Selling Stuff to buy a pass! That time of year...
Smith IOX 1 or 2 lens pending on $$ Both are mint no scratches
Large Eira Jacket 15k insulate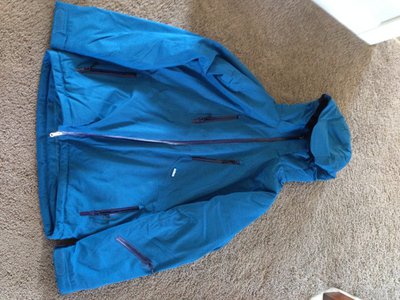 Large Line Soft Shell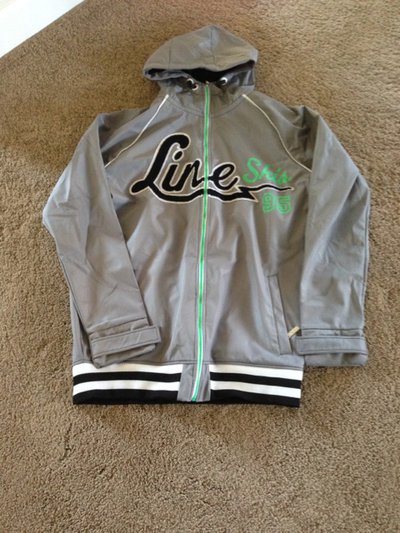 XL Line Sweatshirt Travel Circus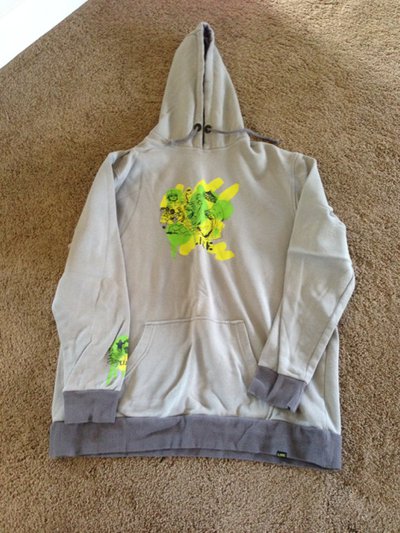 Xbox 250 Gb clean account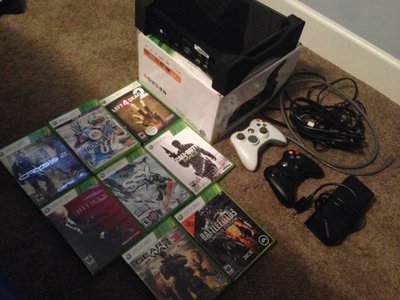 9 games 2 controllers, 1 is modded
MWF 3
Battlefield 3
Gears of War 3
SSX
Hitman Absolution
Crysis 2 limited edition
Madden 13
Madden 12
Left 4 Dead 2

Make offers IDC how much just buy my shit!!!
text if you want ...
585 - Six Nine Zero - Zero Zero Two Zero