Just a small sale to get rid of some stuff I really havent been using and have just been sitting around taking up space. My feedback on NS is great, I ship fast and the stuff I sell is always sold as i describe, I don't hide things. Might consider trades for saga/armada pants for the SPK's. Only accept payment through paypal. If your in the Park City area let me know and we might be able to work something out in person!
First up:
26.0 Mondo Salomon SPK boots. The shells are in 8/10 condition, cosmetic scratches mostly, the buckles work perfectly and shells themselves have little wear on them. The could definitely use liners as they are pretty packed out. Asking 65 shipped OBO. Pics are of the boots and both heel and toes.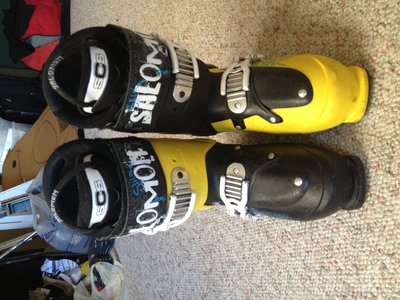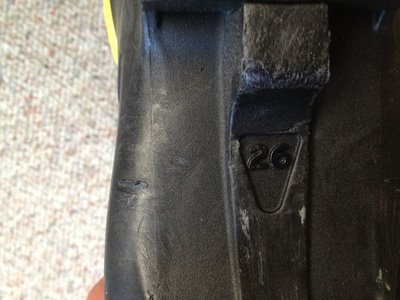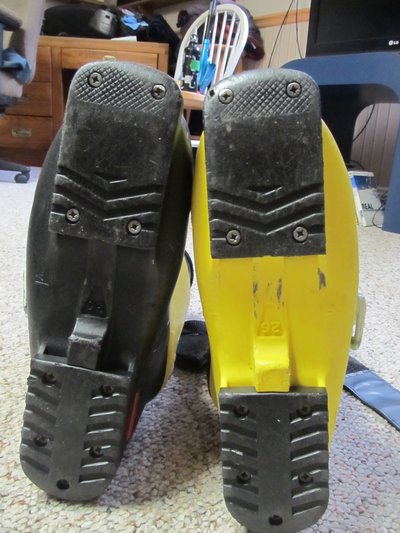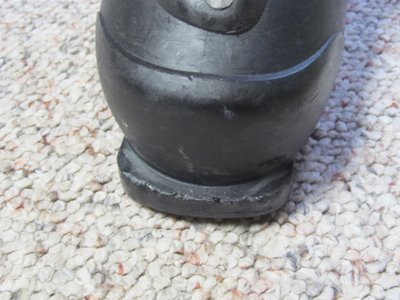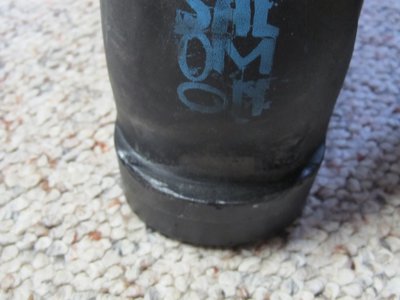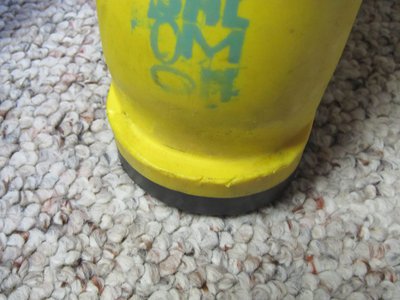 Onto the threads:
3xL Jiberish/Level 1 Collab Crew. Length is 34 inches, for reference this crew runs down to my lower thigh as I am 5' 7". Some stains on the cuffs which I was never able to get out (nothing terrible however), One stain on the lower right side of the wasit cuff (from falling on an iron rail), another stain on the front from chocolate or something hopefully comes out when i wash it again. Asking 35 shipped OBO for this. Lemme know if you need further pics or info. Piece itself is in 7/10 condition.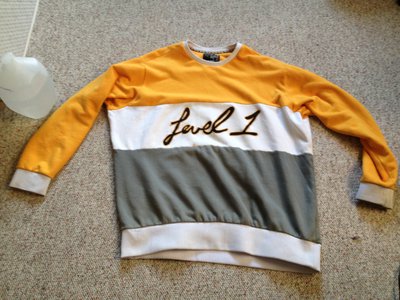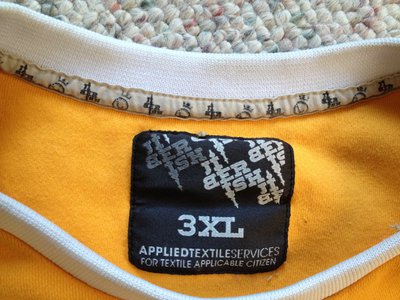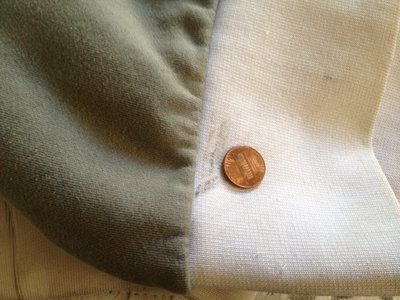 Jiberish Mitchell & Ness Collab Snapback. Hat is in 9/10 conditon, no stains or rips. Sick looking hat, just never fit me right. Will include the NS hat in the picture for free with purchase of this piece. Asking 25 shipped.