I have three items that I need to sell, buyer pays shipping, paypal, everything is OBO, I would like to sell soon, and the only trades would be for XL or XXL black Saga pants.
1.
Brand New Saga Suspenders
$25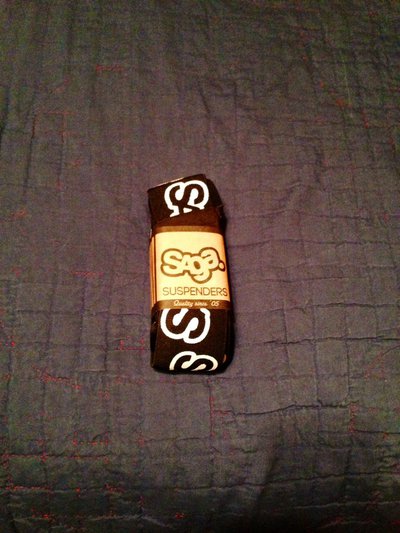 2.
Limited Edition Von Zipper Fishbowl Goggles
$80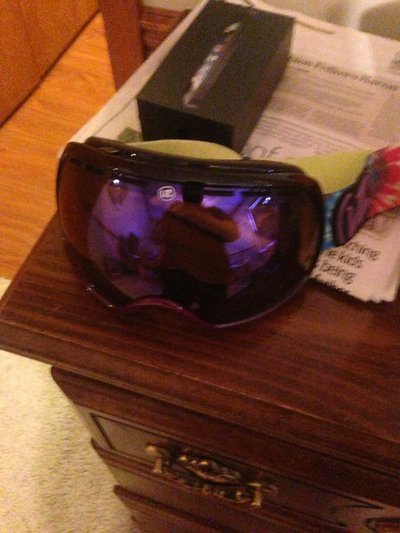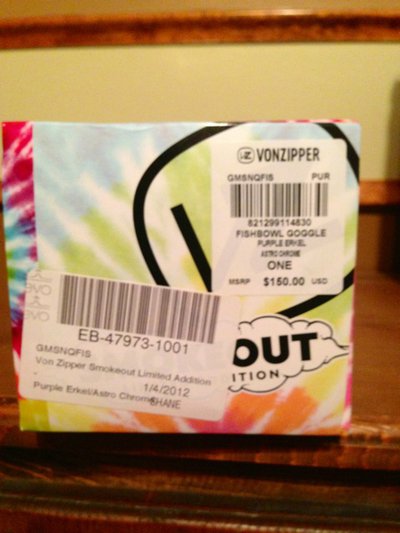 3.
Salomon Boots, 29.5, 328BSL
, BRAND NEW bottom SOLE & HEEL REPLACEMENTS which were $70, these replacements will fit newer Salomon Mission boots and a few other models. The liners are not all the way packed out and the shop said they can be heat molded again.
$50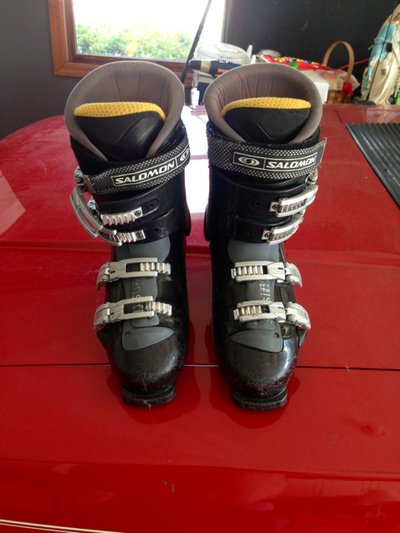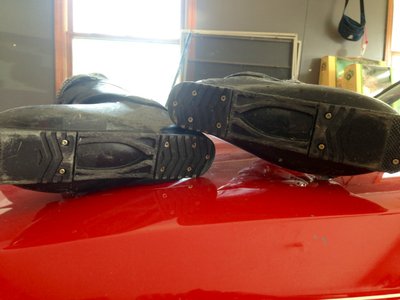 4.
Full Fourth Season of Breaking Bad on DVD
$15
5.
Project X on Blu-Ray
$10
6.
Full Tilt Orange #4 Flex Tongues
, size Large
$30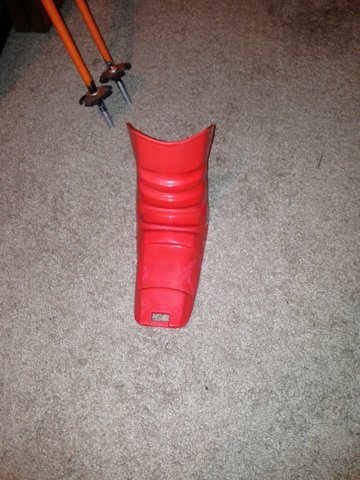 7.
Sony Handycam HDR-UX10 Camcorder
, Carl Zeiss 15 x Zoom lens, HD, 5.1 Surround Sound, Touch Screen Display, this is a niceeee camcorder. Google it and read about it.
$250