Hey guys,
Ski season is upon us which means that we are all trying to crank out footage for edits! I bought these two pieces of equiptment this summer for a job that I was hired to do. I do not need these this coming season so I figured instead of them sitting in my closet collecting dust why not get them to someone who actually would use them. My prices that I am asking are pretty firm. Please not that buyers pay shipping. Additionally, I am requesting that this is a PayPal only transaction and that the buyer gifts the money or assumes cost for the additional 4% that is charged.
First off is the flycam. This thing comes with all weights and includes a quick release plate. The quick release is the one that came with it and I found that the plastic that it is made out of slid around alot on top of the plate due to the screw not screwing down tight enough, so I improvised and put a couple sheets of paper underneath and now it will not move at all! It is in complete mint condition and has been used under 10 times. It handles larger set ups surprisingly well I had a t4i with a 17-40L and a battery grip and it still balanced it! I am asking $140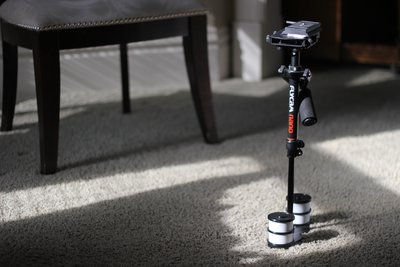 Now for the Rode Mic. This thing works fantastically and provides very professional sounding audio for a very afforable cost. This again is in mint condition and will come with a fresh battery and the origanial box and papers. I am asking $110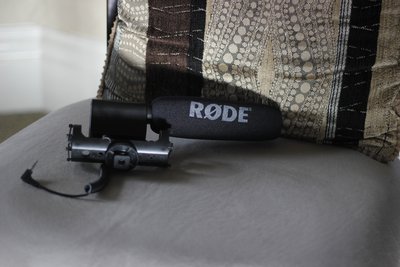 Really not looking for trades, just cash mostly.
Thank you for looking and please PM me with any questions
FOR FASTER RESPONSE TEXT ME AT 509-720-9978
k+ as always for bumps