DNA Brown Puffy Jacket Size M.
See pictures for fit. I believe it is 20K, and it was their most insulated jacket at the time with Heatflex 100. The fabric has almost a leather like texture. It has pit zips, a couple open interior pocket, mp3 slot, zippered interior pocket, zip off hood, powder skirt, waist cinch, wrist gaiters, and a couple pockets on the outside.I have the fur lying around somewhere that zips onto the hood if you want that as well.
8/10 super clean, but color has barely faded in a couple small spots
$110 shipped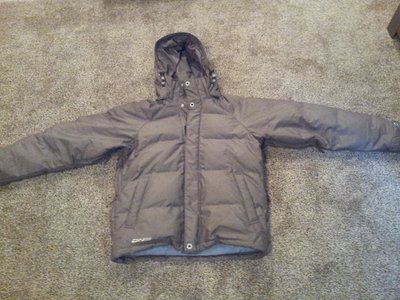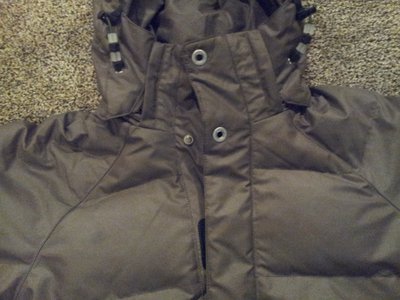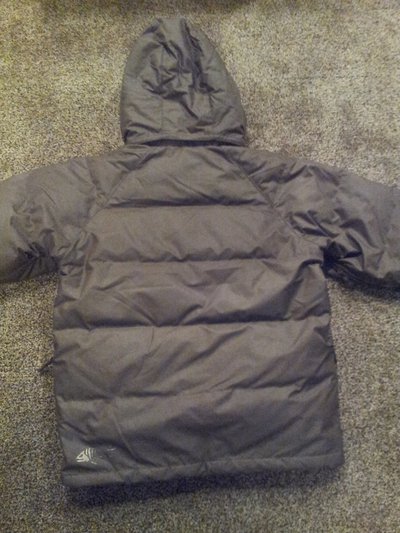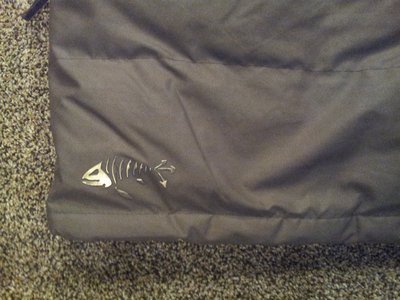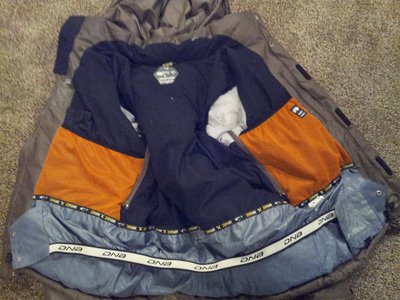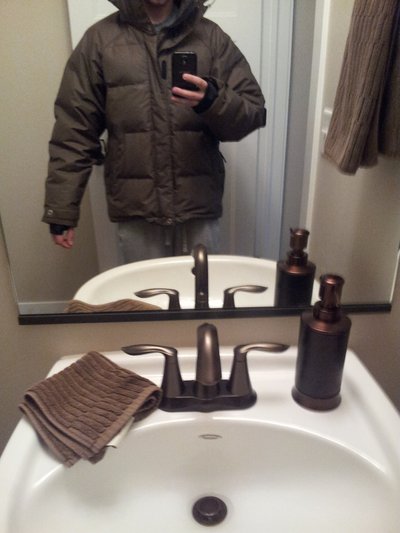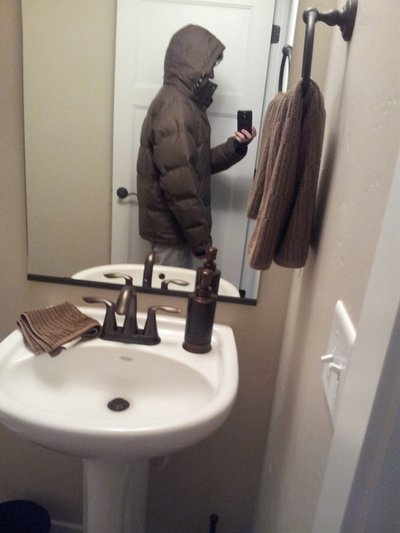 DNA Louie Louie Dragon Pants size 36.
See pictures for fit. These are also 20K, but with no insulation. The have a zippered pockets, mesh zippered vents, and elastic waist cinches. I cut slits on the bottom so they look better with boots. I stitched them up, but you may want to reinforce it a little.
9/10 perfect condition, I only give a 9 because I cut them.
$85 shipped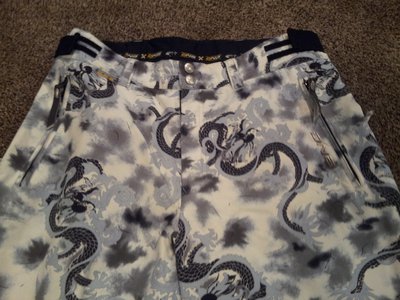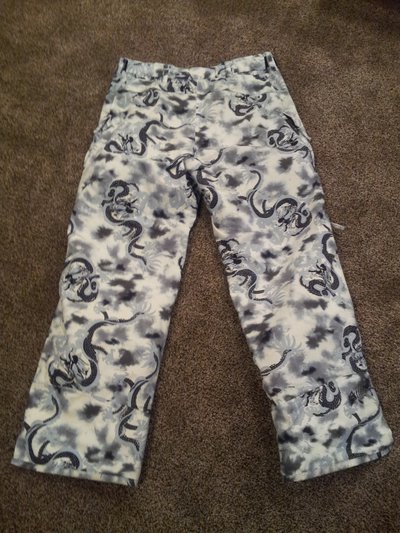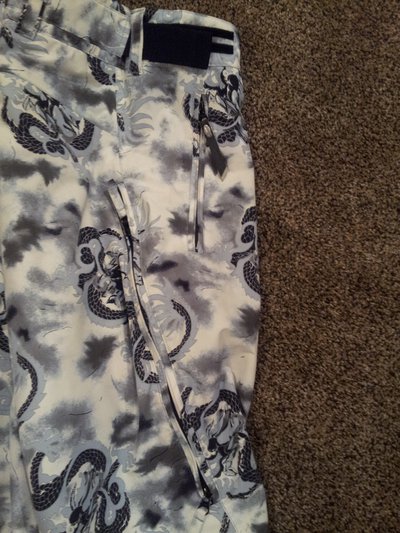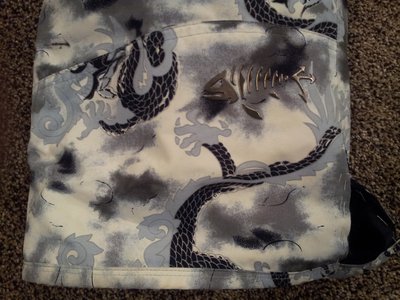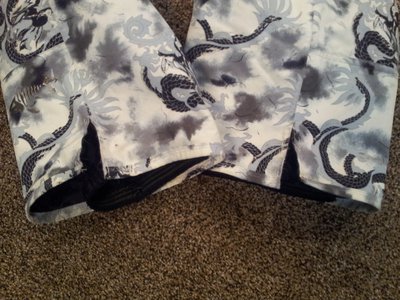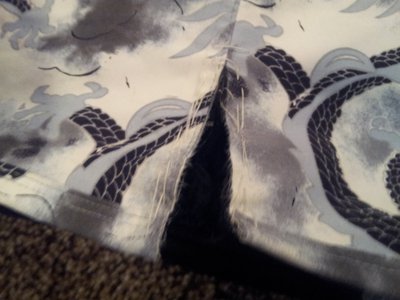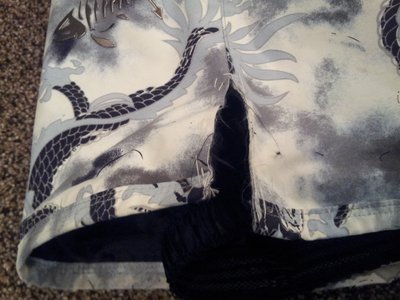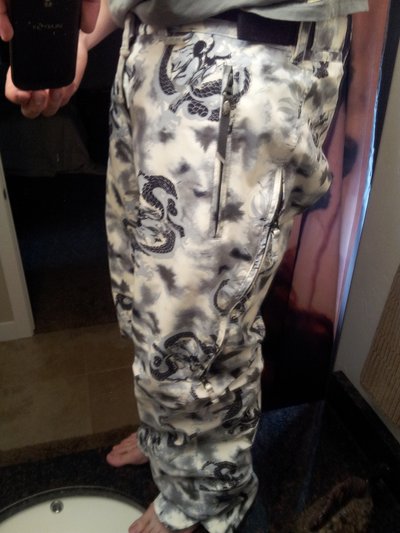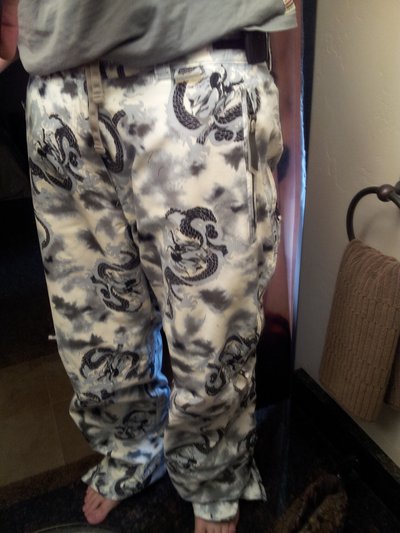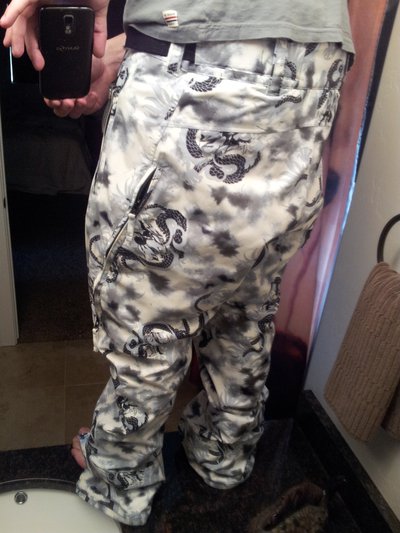 I am on the Wasatch front if you want to arrange pick up. Thanks!