Buyer pays shipping. let me know if you want something and we might be able to negotiate a lower price.
First person to buy 2 items gets all these stickers!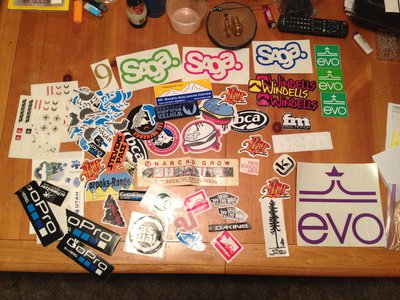 Size 26.5 Atomic volts, rode for 1.5 seasons and they are in pretty good condition. The original foots beds haven't been used. I replaced the shoestring for the liner. Looking for $175 OBO.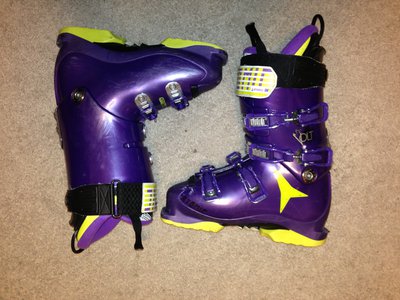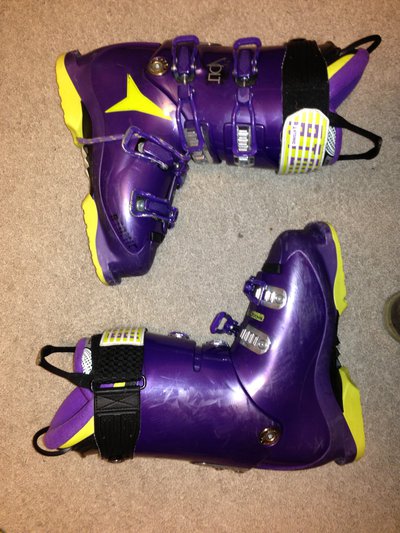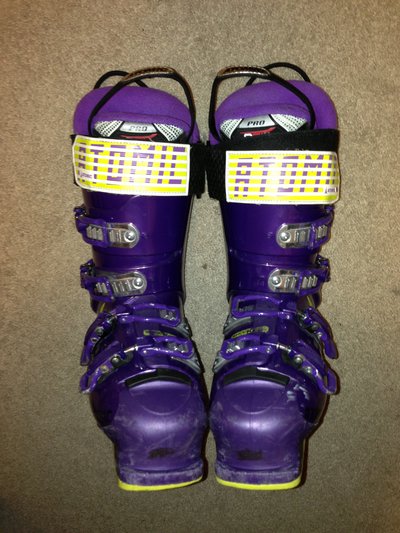 Burton Dryride shell, size XL with a Zipper length of 37". Gonna give the condition a 9/10 only because it is used. The jacket overall has no rail stains, cuts or scuffs. It's the best fitting jacket i own. Looking for $60 but any offer is welcome.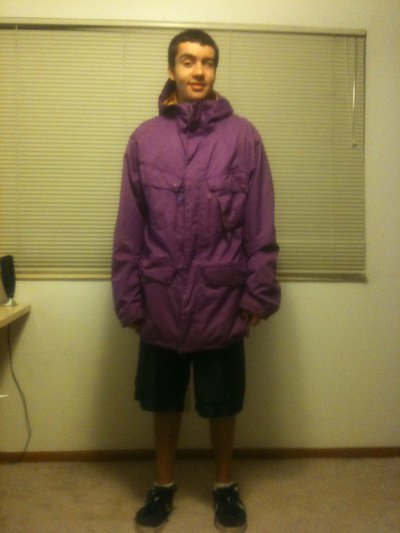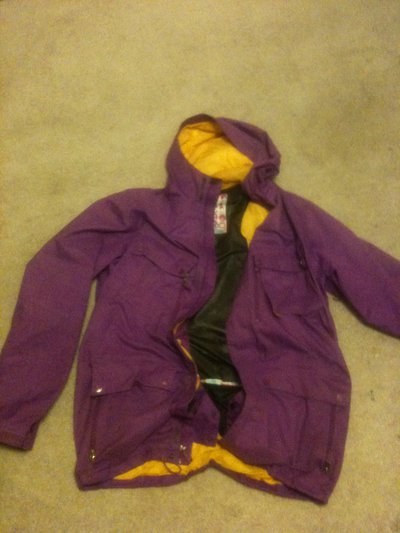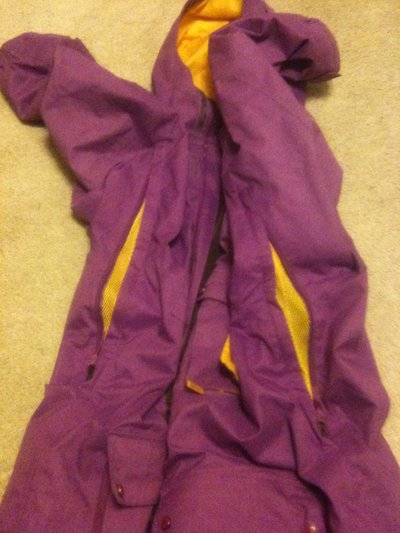 Next is an Oakley 3L jacket. Size XXL with a zipper length of 37". Condition is probably a 7 of 10 because of the fixed rip in the front pocket. Overall, this is one of the warmest jackets I have skied in. Wore just a thermal shirt under it during 10 degree pow days and was never cold. It also has a really good vent system under the arms, better than any jacket I've used. There is a rip that has been repaired in the front pocket. The picture should show the rip. Looking for $60 but feel free to make offers.
2 different bentchetlers. one with a jester and the other with STH 14 with an MFD alltime plate. Offer up for parts.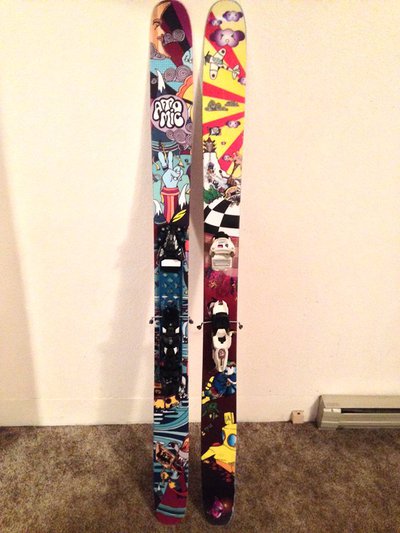 Saga Xl Orange. Used, faded, fully functioning. $60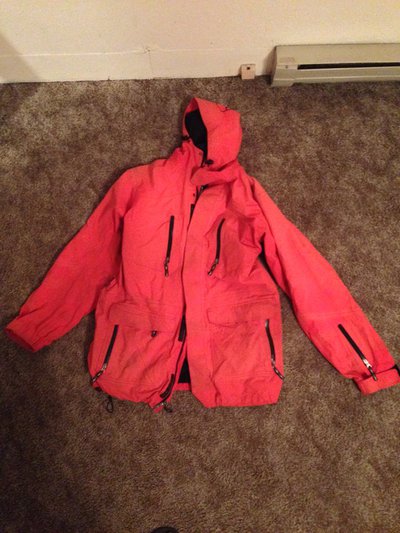 Saga XL White. Lightly used, however I took a spill over some rocks a few years ago and tore the zipper apart and ripped the inside up so its now transformed to Tom Wallish pro model. Limited edition. $60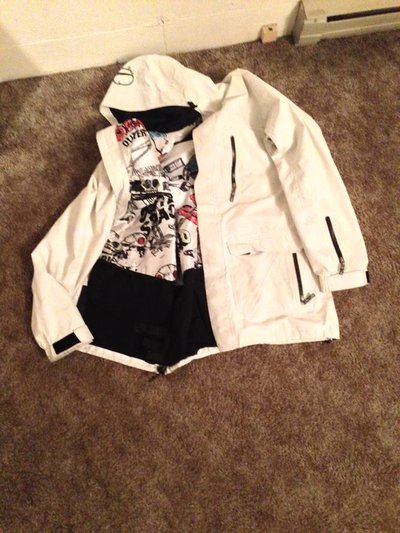 Dragon Nimbus Independent limited edition model. Good condition, used less than 10 days. once again a very rare item. $40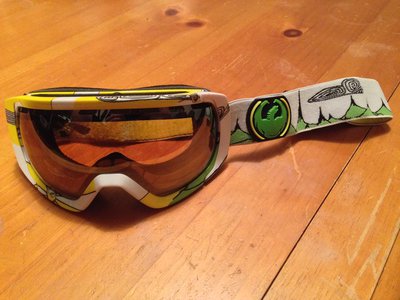 Lifelink 196 probe $10