If you wish to Buy or Trade anything give me an offer! Doesn't hurt to just ask and see how much you could get something for. I am willing to be reasonable and help hommies out so they can ski happily. Also if you would like any other pictures or info you can text 4257809961 if im not responding to messages. ASK UP! See if i want your trade! Rate 10/10 karma and BUMP!!!!!
Salomon Hat, Flat bill size L/XL Flex Fit. 10/10 never been worn
Camo Skate Rat Hat, One size fits all, Draw string in back to adjust tightness. 10/10 worn once or twice, never to the mountain.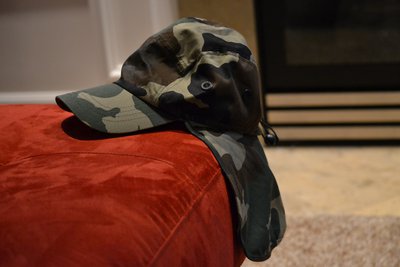 Aperture pants, Blue size M. baggy fit. I am 6 foot and they still are long so dont worry about size. 6/10. Some rail marks on lower legs but doesn't change the temperature or waterproofing.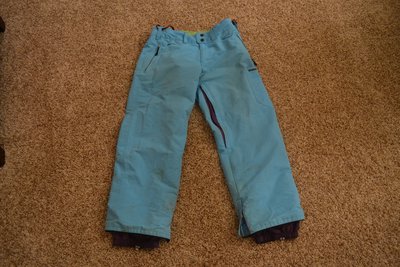 Oakley Hoodie, Red, 9/10 worn for about a month but kept in great condition. No stains holes or rips. Fits great for street wear.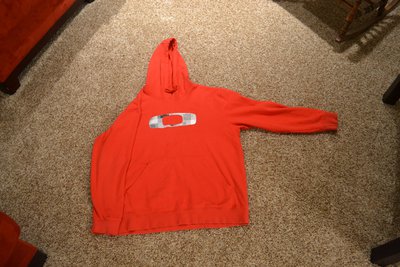 Oakley snow jacket, 9/10!!!!! Size XL I am in love with this jacket. Burgundy color. Fits baggy. Thinsulate insulation. Great jacket.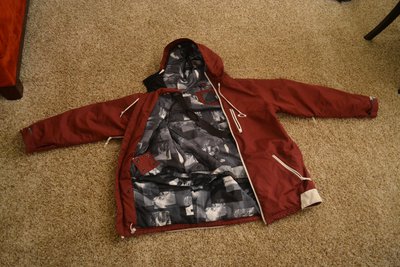 Foursquare Snow Jacket 9/10 Size M. Not the largest jacket but if your a small dude and like it ill sell it for CHEAP!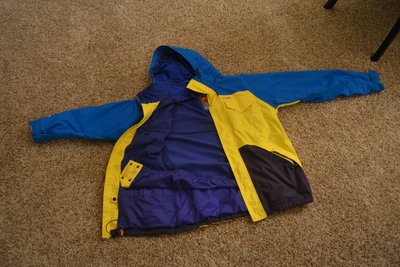 Oakley L snow jacket, 9/10, Green. Very warm jacket. Fits regular for Oakley jackets.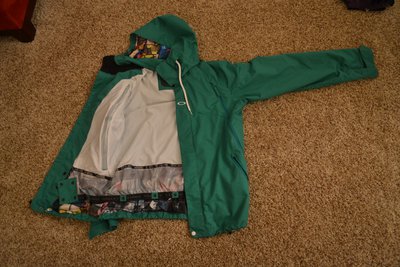 Trespass Pants, Size M but are very long. 10/10 worn maybe once or twice. No holes rips stains. Fit a little bit tighter but since they are so long they have a baggy look. Very nice pants.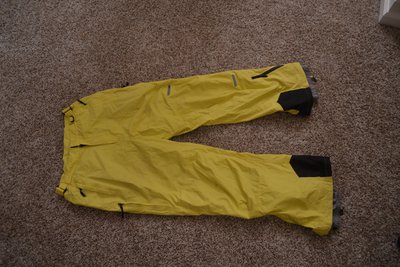 Electric Goggles. White frames With 7/10 condition lenses. One noticeable scratch in center of lens, dosent obstruct any vison. Nice goggles.