Hey NS. Trying to win this competition.
Basically this company just asks that I submit a photo of my gaming face. the 5 pictures with the most likes win CoD and battlefield games and some other things.
To help me win and enter yourself for a prize:
(2) Post in the thread stating you voted and your name (so I can verify you liked it)
The Prize - Leather nixon wallet. Had it for years, never used. Shipping costs will be covered by me. I doubt there will be a duty fee. Pretty sure these wallets aren't cheap. Maybe $40-50? I know I know, it's not some "insert fancy french name here" italian leather wallet.
Whoever places #1 in the random list generator wins. I'll post photos so everyone knows it's fair. I'll still send the wallet if I don't win, kind of lame if i didn't....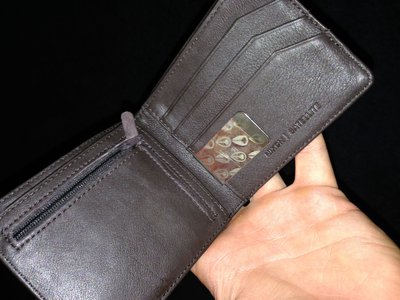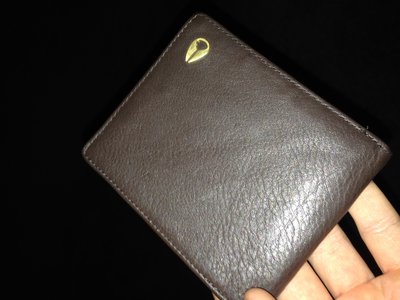 This is my photo for the competition, so everyone knows the link directed them to the correct one.
BABES