RULES FOR SALE:
Buyer pays shipping.
Willing to accept trades, worst I can say is no.
Lowballs are accepted (ish)
+k for bumpity
First up, Full Tilt Tom Wallisch boots. These are the 2010-2011s (i think) in a 27.5. Cosmetic is all, minus a few small buckle issues (i.e. buckle on left boot slips out occasionally, easy fix) I'd say about 6/10. $180 obo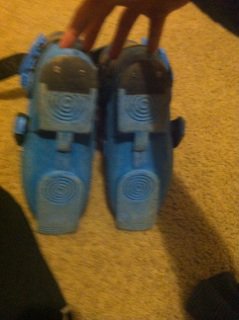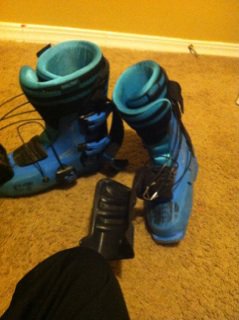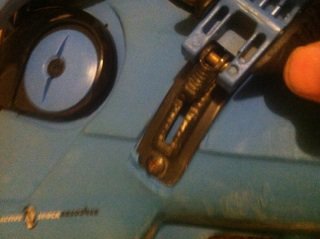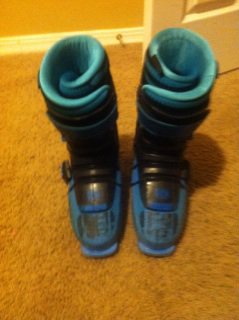 Next, Scott Punisher in size 168. These things are beat to shit. Mounted once at true center on FKS 140s. $75 obo
Next, North Face Pants, Black, Size L. Cosmetice damages around heels, with slight tear in heel of one pant leg. i'm gonna say $70 obo.
Next, 4FRNT Dang! snapback style hat. Love this thing, but i gotta let it go. $10 obo.
Last, my baby. Last year's Saga Anomie Red, size L. Perfect condition, worn maybe 5 times. Might not sell unless i need to. $200 obo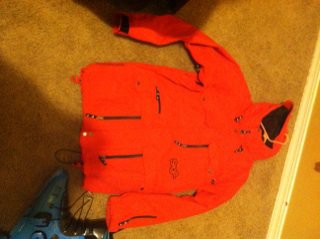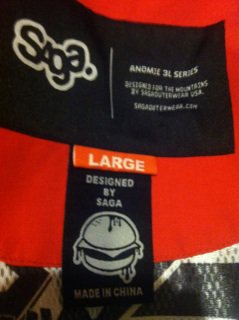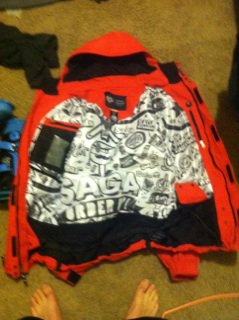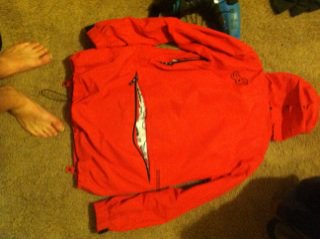 Offer up!! Need car money/money to buy SNOW.
:D