Hey NS,
I'm selling these hoodies/crewnecks because they've been in my closet for a while. They're all 9/10, worn less then 5 times, and $50 shipped each. Paypal only and i'll ship the day after i receive the payment. The first person to buy 2 items will receive the Jiberish t-shirt in this thread for free.
Feel free to hit me up with trades as well!
First item : 2XL Crewneck
Second item : 2XL Level 1 x Jiberish crewneck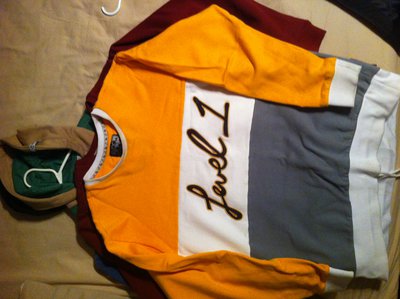 Third item : XL Level 1 x Jiberish wool zip-up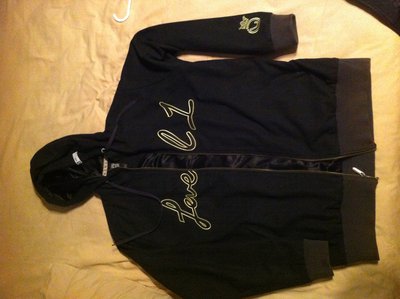 Fourth item : 2XL Crewneck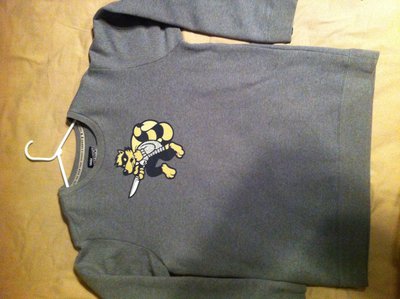 Fifth item : 4XL ignant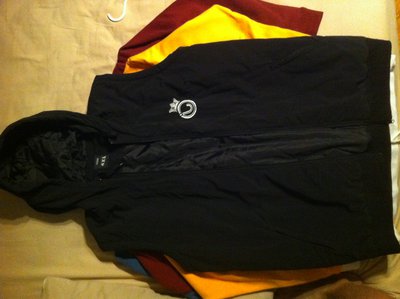 Sixth item : XL on point khaki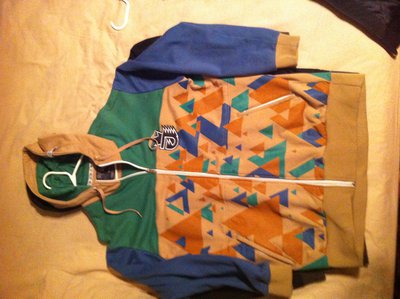 Seventh item : XL crewneck, this one is $40 shipped.