Do you like the direction Freeskiing is heading? -Nieds

I do like it, but I think THE WORD "FREESKIING" IS DUMB & HURTING OUR SPORT. It's just "skiing"! Every time you call "skiing" something else, you're saying that "skiing" is not what you do, skiing isn't good enough for you, skiing is old school, skiing is lame, skiing is what others do not you, skiing is not what you should try, I AM NOT A SKIER. "I'm a freeskier?" This needs to stop, just like calling skis, "twin tips". When was the last time you heard someone refer to snowboards as twin tips or said I'm a freesnowboarder.
It's absolutely ridiculous that there is a:
US Ski Team
US Freestyle Ski Team
US Freeskiing Ski Team
It should all be the "US Ski Team" and they simply focus on different disciplines within the sport, like the
US Track & Field Team
.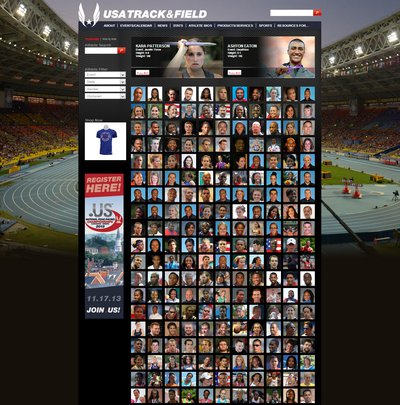 It's too tiny a sport in need of too much promotion to segregate and divide the promotion of the sport or people participating in it. Especially to the general public who can just barely stay informed as to what skiing is, if that's what they still call it?
We need all the accomplishments, image & communication of what we do in all disciplines to be leveraged for the greater communication & good of the sport as a whole. We're all skiers, and the sport we do is skiing. Stop running away from what you are. It's not helping.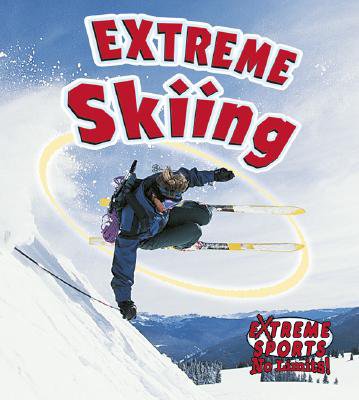 I don't have much to say, but I believe this to be so true.