Hello, Newschoolers have a small sale for you today.
I have 26.5 Hot doggers, brought brand new for $550 dollars in the 2011 ski season. They were used for a season and a half.
6/10 Would be 9/10 with new heel pieces and a new buckle. Molded once, liners in 9/10 condition from daily use.
$200 OBO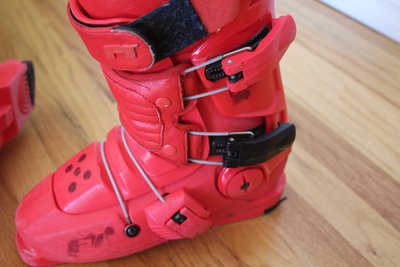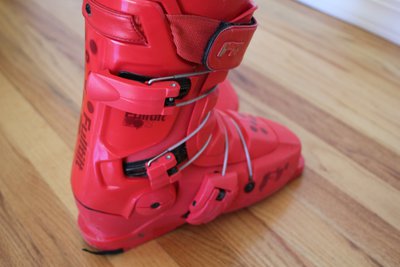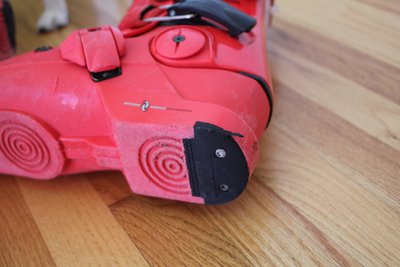 Next I have a large 686 Jacket in 8/10 condition. A little dirty from daily use, never washed. Little blemishes on one arm, as shown in picture
$50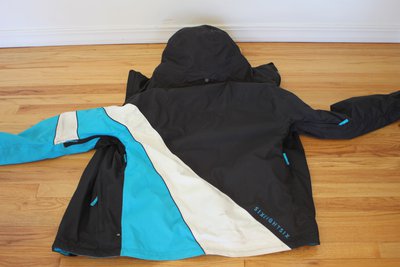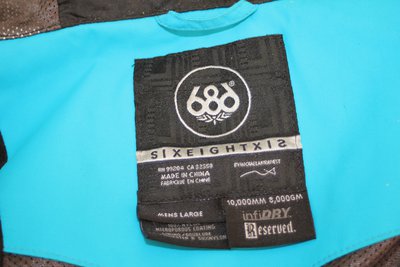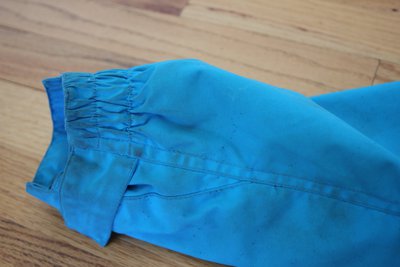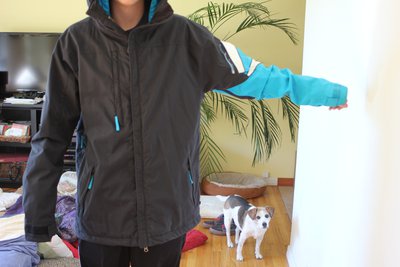 Any further questions or picture, please PM me, thank you.