My friends and I are cleaning out our stuff and have a bunch of gear to get rid of. Feel free to offer up on anything, we are very open to trades, especially outerwear.
First off we have a Saga Shutout, size Large. I got this in a trade from another NS'er and never wore it, 8.5/10 because of some slight fraying on one off the cuffs and some very small dirt spots on the white striping around the bottom, Zipper length is 34" Make an offer or let me know what you would like to trade!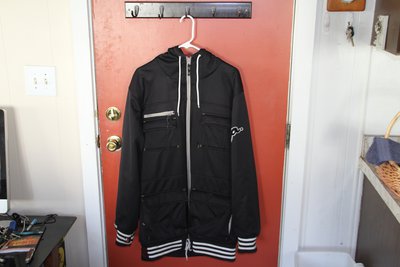 Next we have a XXL Nike 6.0 Kampai Jacket. This coat is 10k/10k and has never been worn skiing, It is in near perfect condition so 9.5/10 Zipper length is 33" I am selling this one for my brother who doesn't ski so preferably cash offer but feel free to hit me up with trades as well and I will run them by him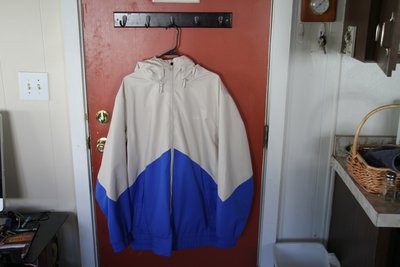 Here we have a Quicksilver jacket. It is a large and is also 10k/10k It is a pretty technical looking piece with a pullover design and partial zipper. Used but in very good condition so 8.5/10, a little bit of dirt on the flap over the pocket. Zipper length is 32" This is my roommate's coat and he is mostly looking for an outerwear trade so offer up!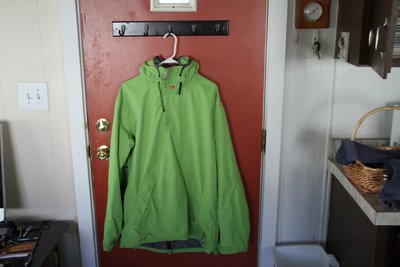 Here is an Aperature XL soft-shell coat. This one is also 10k/10k and is pretty warm, I skied most of the last year here in northern Idaho in this coat and it was great. Condition is very good as well. Zipper length is 34" Offer up any kind of trade on this one. I just have the stock picture at the moment but I can get one of mine on request.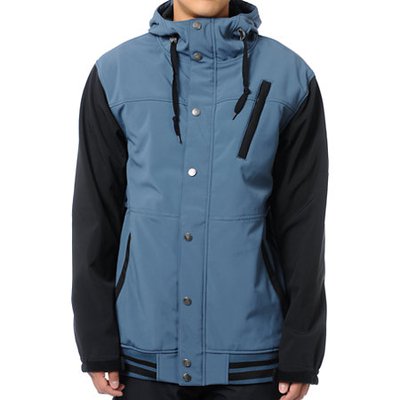 Finally for the last of the coats we have a bit of a feeler. This is a Woolrich insulated jacket size large, it is super insulated and heavy duty. Pretty rad looking and definitely the warmest coat I have ever worn, I am totally content to keep this but I figured I would put it up and see if anyone wanted to trade for it. It is in pretty good condition but the fur around the hood does smell like fur. Zipper length is 31"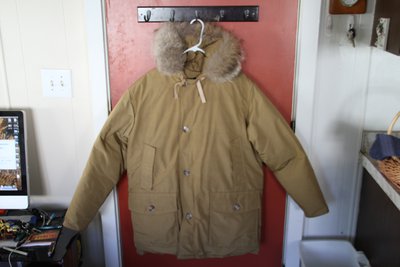 Here are a pair of Pulse pants, size XL, These have a few stains and one of the belt loops is broken so I am willing to let them go for cheap or throw them in with something else as a part of a trade.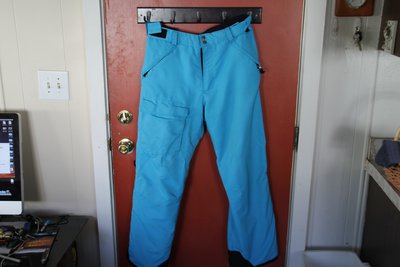 Smith Scope goggles, not much to say about these, some small scratches that do not affect vision, super solid goggles, Make a deal with me on these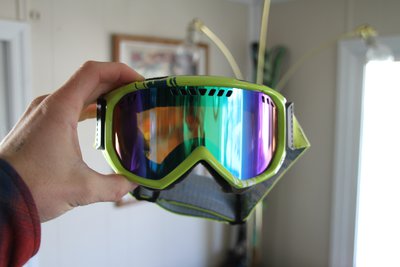 Electric Eg2 I bought these off another NS'er and have not yet used them since they don't really fit my face well. They have some scratching on the lens and the strap is worn but they function just fine and come with a bag and hard case. Make a deal with me on these as well.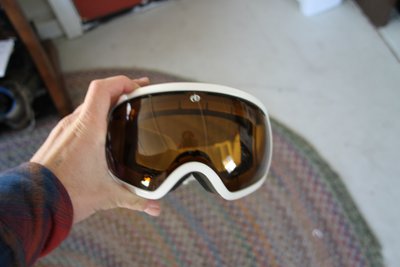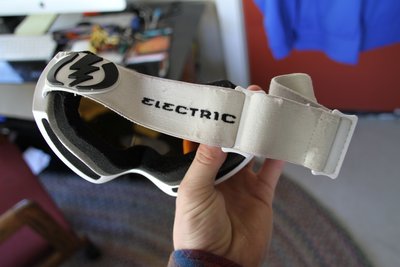 K2 Silencer 179's mounted with Dynastar Px12's. I bought these new two years ago and have put about 15 days on them. They are a fun park ski that you can take anywhere, check out the reviews and specs for them here:
http://www.evo.com/outlet/skis/k2-silencer-2009.aspx
The basses are in good condition with some shallow scratches, the top-sheets have the usual small amount of chipping going on. Pm me for more detailed pics. These skis have not touched a rail and are ready for you to shred! I will sell these for $220 or trade them for outerwear of similar value.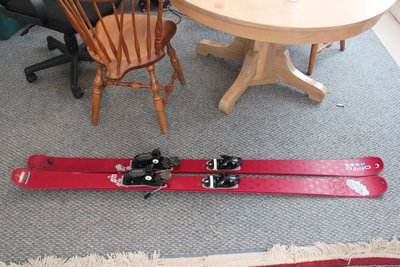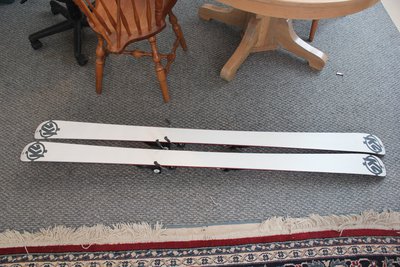 Post in this thread with any questions or offers! I am interested in camera related trades or outerwear but hit me with whatever you have and we can talk!
I will also probably be adding some items at some point so check back!