Alright guys, I need to sell stuff so I can buy more stuff.
Buyer pays shipping, prices are negotiable and PM me or make offers here.
I'll make you guys some deals if you pm me and I'm willing to answer all your questions or send you more pics too.
+K for bumps
First up we have a 2012 Saga riding pullover- Blue
Its only a medium, but its about 29inches long. Good for a little bit taller casual hoodie or a smaller person. 10/10 condition. $45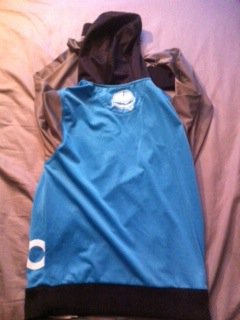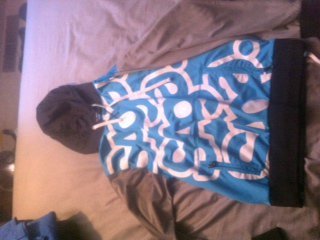 Next is the Ehoto. Only worn skiing once and around my dorms less than 5 times. Really comfy, never washed, and is the fastest drying sweatshirt I have ever seen. 10/10 condition, size L/XL 30 inches long. $50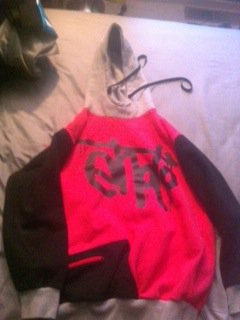 Banshee Bungee. 10ft. Brand new. Its never been used. I got it to try and hit some urban but it didn't snow enough. Only the 10 foot but its perfect condition and still great for small set ups. $85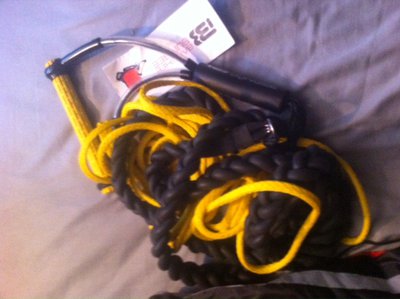 Armada zip up. Super warm, super comfy. Only worn around town a few times. Size large but fits a little longer. 10/10 condition. $45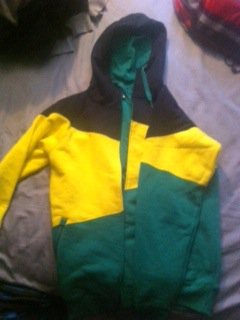 Ride pants. Ok condition, has some marks and small rips at the bottom but still have a lot of life left in them. Size medium but fit about size 32 waist and are a slimmer/skinnier fit in the legs than most other pants. 7/10 condition. Make offer.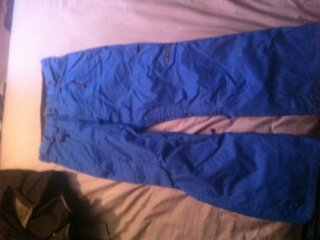 Drug rug hoodie. Straight outa mexico. 8/10 condition and size large. Its about 28in long. Looks pretty cool and is decent at keeping you warm too. $20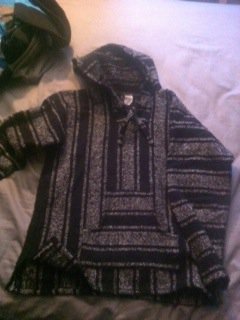 Focus Apparel T shirt. Size large, slimmer fit. (which I am not) Super soft. Worn like twice before I gained some weight and it doesnt fit anymore. $10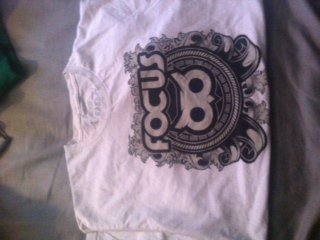 Giro. G10 mx helmet. Its the G10 with a visor. Looks alright, the g10 looks better with the visor imo. Has stickers and a homemade gopro mount on right now that I can take off if you want. Size medium but I have a pretty big head and it fits me. (Poc l/xl) No major crashes in it, just some marks on the shell. 9/10 $40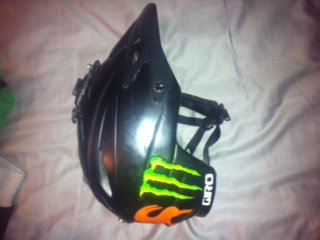 Level 1 beanie. 10/10 condition. Pretty sick, I just have too many beanies. $15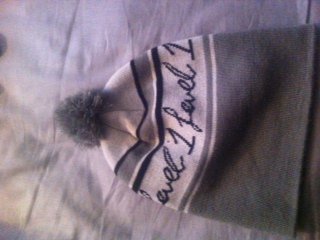 Neff beanie. 8/10 condition. Its a little bigger than others but is super soft and super warm. Bright orange too. $10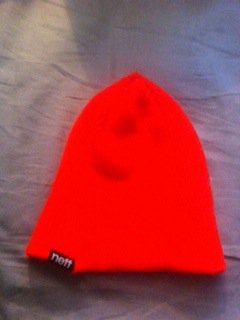 Oakley crowbar antifreeze frames. 7/10 condition but is a sick color. $15