Alright guys so we got another sale. Both streetwear and some ski gear are in this sale.
- Shipping IS INCLUDED in price unless otherwise stated.
- Not really looking to trade unless its some next year saga or red or grey jiberish pusher in large/xl.
- My prices are pretty firm but you can try to bargain.
- Sorry about the sideways pics.
- First person to buy something gets a mystery IN-N-OUT gift card. There might be $30 on it, there might be $0.20 on it. You'll have to buy something to find out!
1. Sz. L Diamond Supply crew sweatshirt. This thing is really nice, super comfy and great for streetwear. Like a 9/10 as I only wore it 3-4 times ever. Lets start at $40 since they retail for like 65.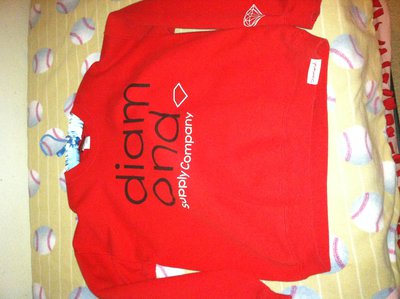 2. Sz. L Saga zip-up from 09/10? This thing is really nice, the colorway is sick and I hardly ever see these for sale on here. I've NEVER worn it, the previous owner barely did. 8-9/10 condition. Lets say $30.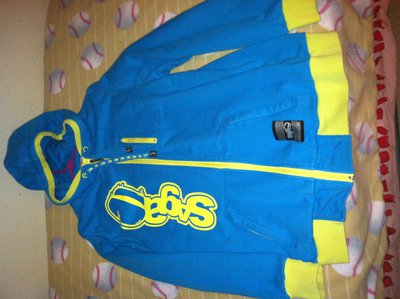 3. Orange Unlisted watch. Its from a couple years back, yet I've never worn it. It really is nice, comes with instruction manual incase you actually read them. 10/10 condition! $20 sounds fair.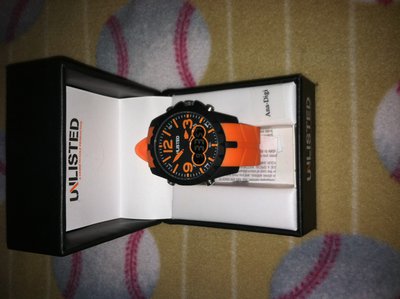 4. and 5. Sz. XL Saga tee from a couple years ago, great condition. Never really seen one like this on NS. And, a Sz. XL FD tall tee. Exact name is FD Cluster tee I believe. Worn only a few times. $17.50 each or $30 for both.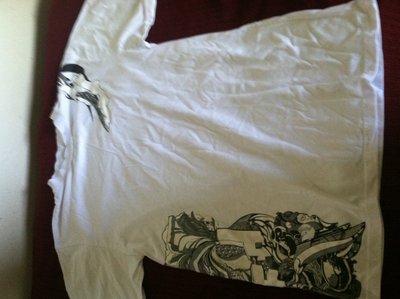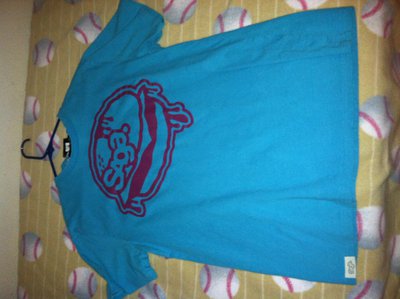 6. and 7. Windells Mitts and Windells Face Mask. I wore them both a little bit last season but babied them both. They're really cool actually. I'd say $20 for the gloves and $5 for the facemask. Could bundle for $22.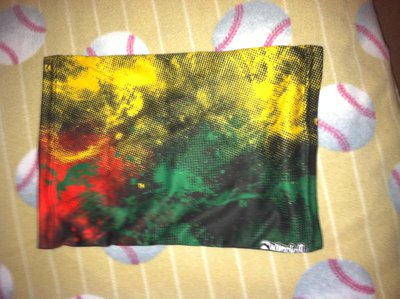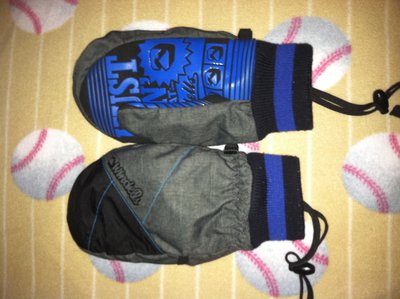 8. Blue Skullcandy Uprock headphones. I used these a couple times last year, but then I got new headphones so these have just been sitting. They work great, no problems. Just want these gone, $15.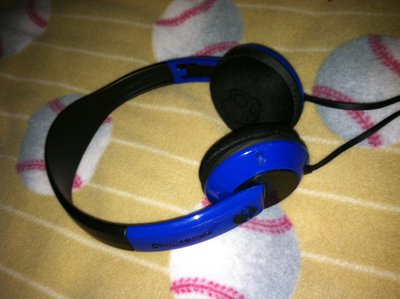 9. Saga Backpack. I do not think they ever made these for the public. This is a super cool pack, and really rare I believe. In awesome condition. Lets go $35.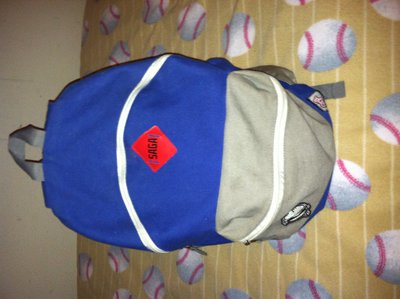 10. Saga Wallet. Really cool wallet, and it's Saga so you know... yeah. Nah but really this wallet is ill, holds a ton of cards and has a coin pocket zipper thing. I don't know, $25.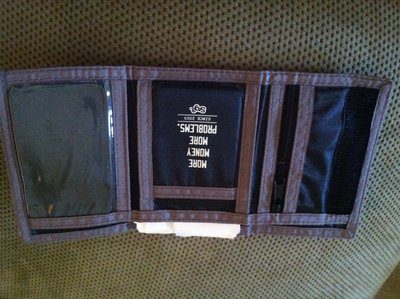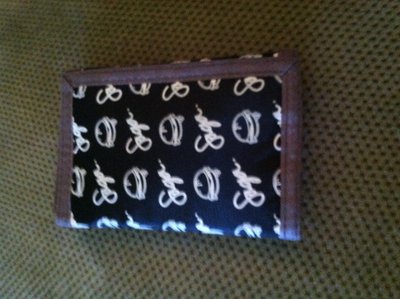 11. Blue Saga Lanyard. Cool lanyard, holds all your key/keychain related things. $12.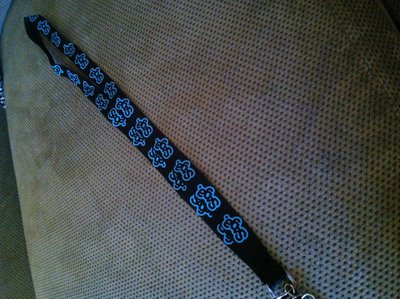 Thanks for looking, pm me offers or post in the thread, or better yet do both! Thanks all!