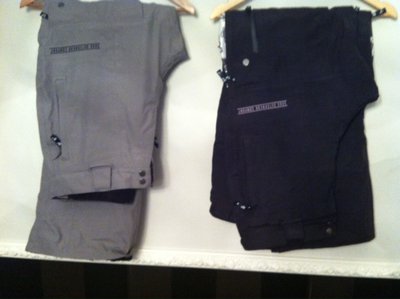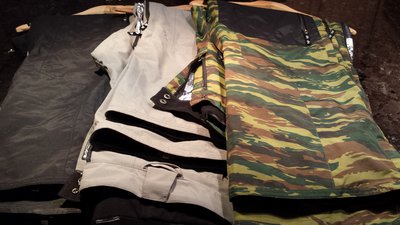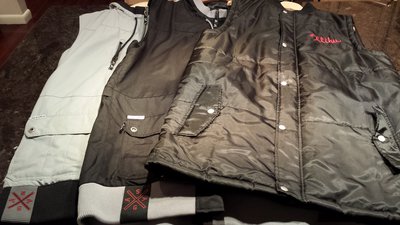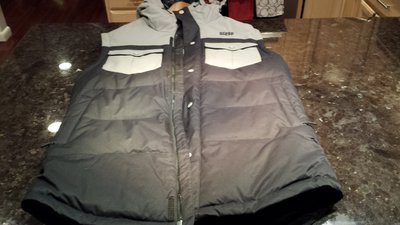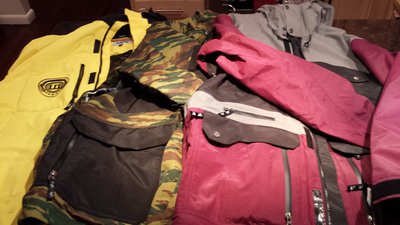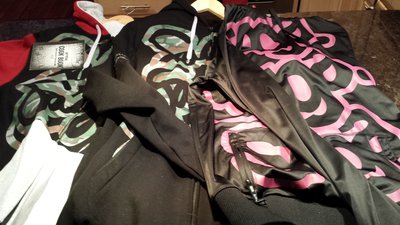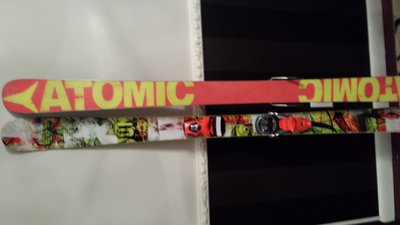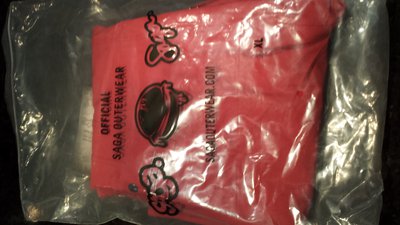 Not desperate to sell. Realistic offers only! Everything is either new or next to new condition.
LDC Jacket is XXL (fits a little longer then a Saga large).
Buyer pays shipping from 06461.(USPS priority flat rate)
I'm usually pretty busy, so I may not have time to get back to people right away. Thanks everybody.