HOLY FUCKIN SHIT LOOK AT THESE MOTHA FUCKIN DEALS WE GOT GOIN ON!
FIRST UP WE HAVE THESE BEAUTIFUL FUCKIN GOGGLES! $80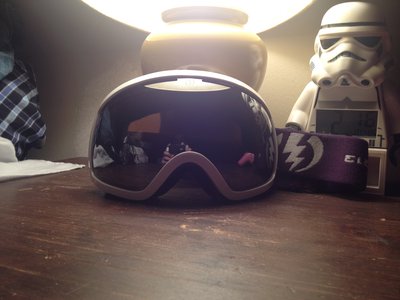 LOOK AT THOSE MAGNIFICENT BASTARDS! WHITE WITH A PURPLE STRAP, WORN LESS THAN FIVE TIMES! MINT AS FUCK!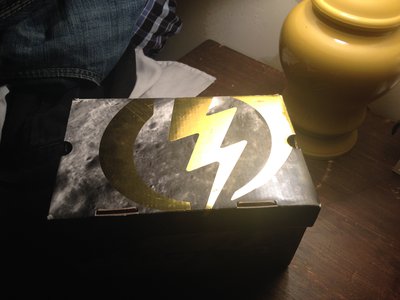 CHECK OUT THAT BOX! YOU GET THAT BOX TOO! FOR FREE!
GOGGLES NOT ENOUGH FOR YOU?!?! CHECK OUT THIS BANGIN ASS OBERMEYER GEAR!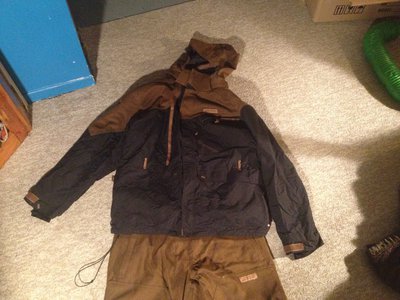 THIS DOPE ASS JACKET, ONLY 80 BUCKS!
BUT YOU IF YOU GET THAT SWAGGIN ASS JACKET YOU'RE GONNA NEED SOME PANTS, OR ELSE YOUR LEGS ARE GONNA BE COLD AS FUCK!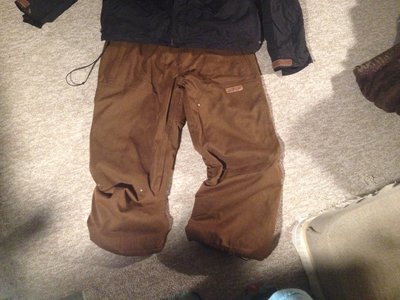 80 DOLLAR JACKET, 80 DOLLAR PANTS, MAKES SENSE RIGHT?!
BUT WAIT, I SAID DEALS! BUY EM TOGETHER FOR $140! $140?!? THIS GUY MUST BE CRAZY! MAYBE I AM!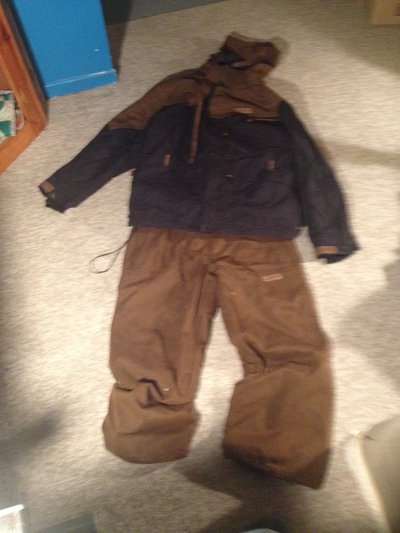 EVEN THOUGH IT'S BLURRY YOU KNOW IT LOOKS FUCKING AWESOME! I WILL INCLUDE A STICK FOR YOU TO BEAT AWAY THE BITCHES WITH!
DID SOMEONE SAY DEALS?!?! I'VE GOT A FUCKIN DEAL FOR YOU!! BUY THE GOGGLES, JACKET, AND PANTS, 200 FUCKING DOLLARS! 200 BUCKS AND I DON'T CALL THE COPS EVEN THOUGH YOU ARE FUCKING ROBBING ME!
NOW CHECK OUT THIS SWEET ASS CAMERA BAG!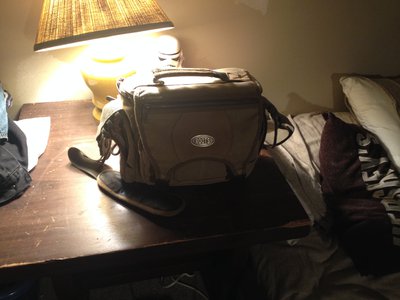 ROOTS BITCHES! MAKE A FUCKING OFFER!
AND FINALLY THE PIECE OF FUCKING RESISTANCE!
MINT CONDITION NIKON D5000! THIS FUCKER TAKES BALLIN PICTURES AND HD VIDEO!
- 18-55MM LENS
- 55-200MM LENS
- LOWEPRO BACKPACK CAMERA BAG
- CLOSE-UP +1, +2, +3 FILTERS
- SOLIGOR TRIPOD W/ BAG
- 4GB SD CARD
- CHARGER INCLUDED, FREE OF CHARGE
CHECK OUT THIS BEAUTIFUL BEAST! $600 HOMIES!
OH YEAH, IF YOU BUY SOMETHING I WILL INCLUDE A DRAWING OF 2 ANIMALS OF YOUR CHOICE EITHER FIGHTING, OR HUGGING IT OUT LIKE BROS! IMAGINE THAT, A FUCKING CROCODILE HUGGING A DAMN GIRAFFE! THAT SHIT WOULD BE CUTE AS FUCK!