Yeah, you read it right... we're making a magazine! I'm not going to go into too much detail right now, but here's a quick highlight of some of the important factors that separates our magazine from a traditional print publication.
Want more information? Ask away!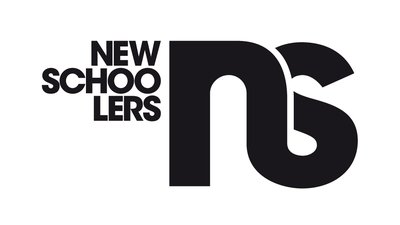 - Made up of user uploaded content, curated by member ratings
- 100 pages, large format, thick paper stock, minimalist design
- Photo and word payouts for contributors
- Full newsstand distribution across North America
- Direct purchase available through NS Store and select shops
Here's how this Q&A works:
1) You post your question in here
2) You upvote questions you like
3) I choose my favourite questions and answer them
4) I post the Q&A in the news section
5) You guys post more questions in the comment section -- I answer them!