+K for Bumps
For Sale
NO Trades
US Only
Paypal Only
For sale Oakley Originate Jacket Large in Rhone Red used for one season. Still look great. Baggy fit for a Large. $100 each shipped.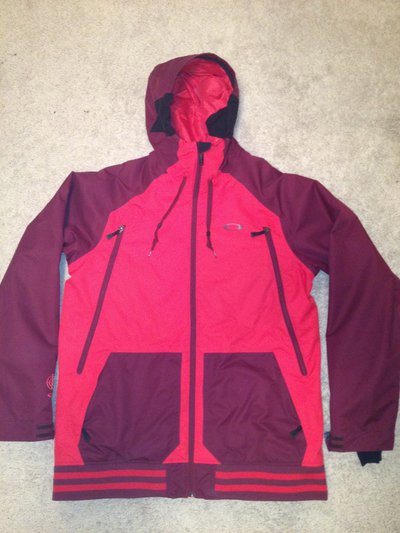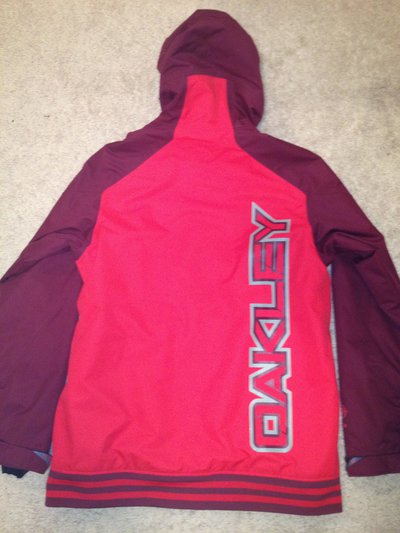 For sale Armada AR7 12-13 176 Used a couple weeks with no core shots, no cracks in the edges and no chips on the topsheet. Really great all around park ski. Works great off jumps, on rails and in the pipe. mounted 1 back from true center for a 308 BSL. $350 Shipped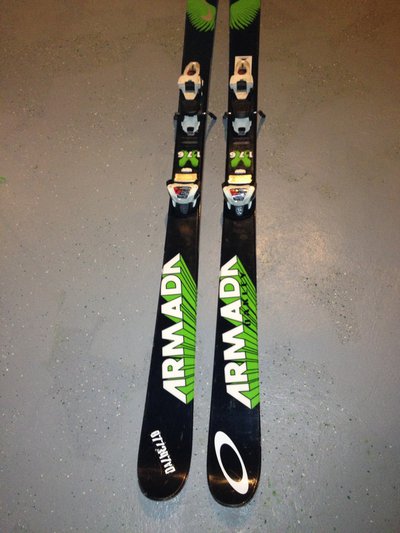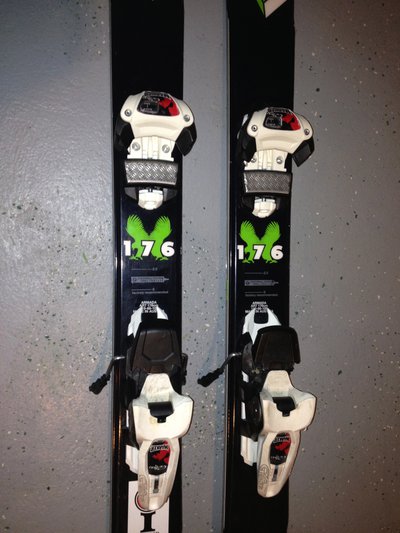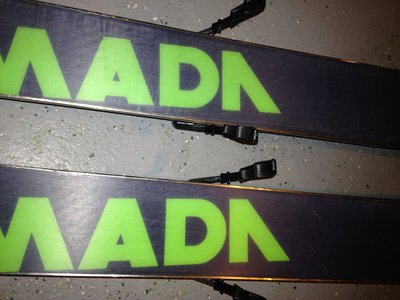 For sale Oakley Airbrake white with Persimmon lens and Dark Gray lens and bag. Used a few times, looks great.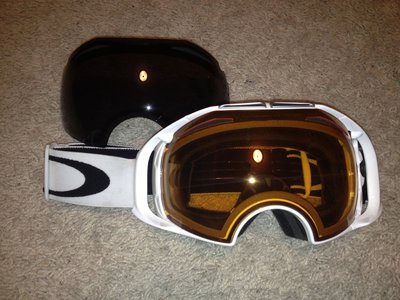 For sale Gopro Hero 2 with extras. You get the wifi bacpac, the battery bacpac, extra battery, 2x 32 GB cards, remote, charge cords, extra backdoors and one mount. Works great, used slightly. $160 shipped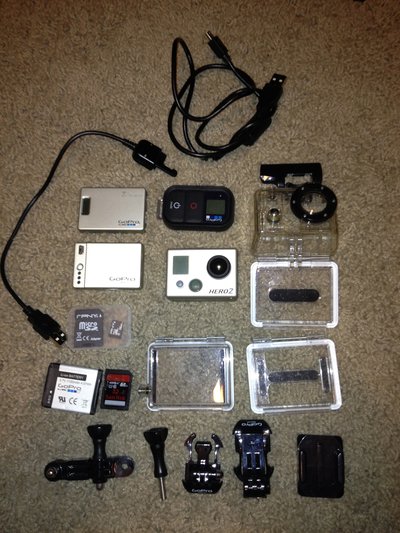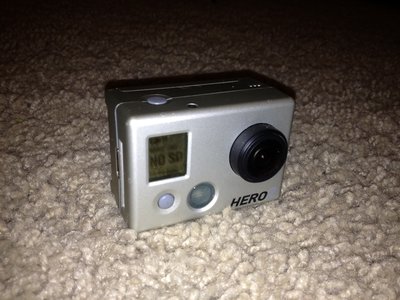 +K for Bumps
For Sale
NO Trades
US Only
Paypal Only