All prices do not include shipping,
Pay-pals preferred,
PM me if your interested,
+K for bumps
**wake up and do kush ups**
First,
Like new Armada Halo's.
2012-2013 Size 176cm.
Marker Squire's mounted for a size 30 boot.
$300 for just skis, $450 for skis and bindings.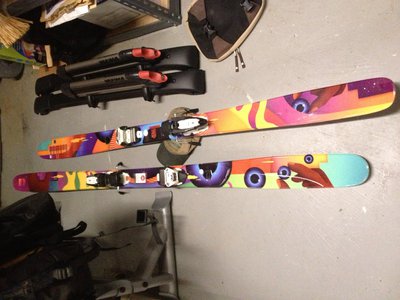 Second,
2012-2013 178cm Scott Jibs, used like your mom (used 1 year)
7/10 condition missing a small amount of edge.
250 with bindings 150 without bindings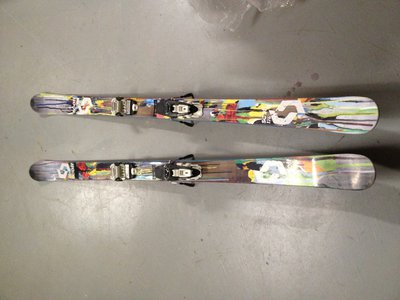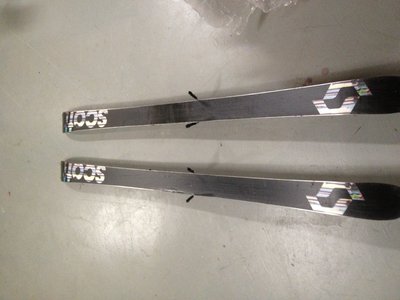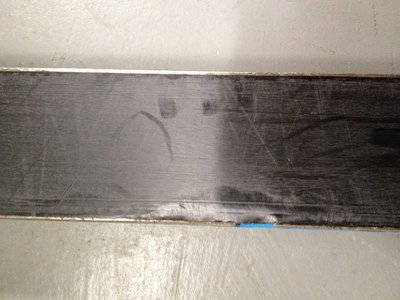 Third, some Jiberish All in like new condition 10/10
3Xl yellow flannel- $30
4Xl purple flannel-$30
2XL green crew neck-$30
4XL puffah vest- $25
4Xl blue flannel- $30
3xl or 4xl twisted charcoal $35 I can't remember the size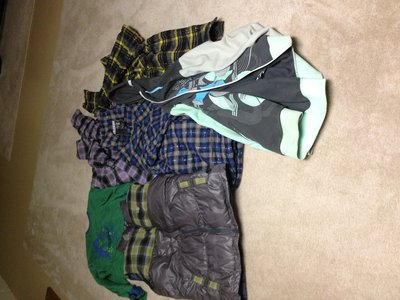 Two Jiberish Hats- $25each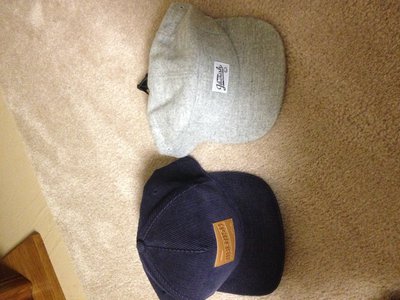 Oakley crowbars- riggers-$15 Frame-$20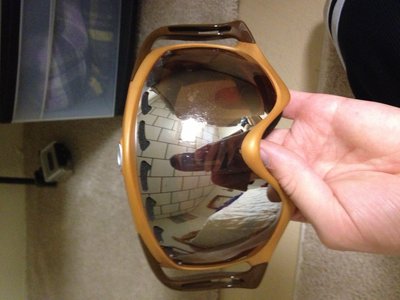 2 sets of saga pants
Xl slims like new-$45
large white anoimie- $35 some rail paint and are dirty 6/10 some minor rips