WHATTUP NEWSCHOOLERS.
specific trades I am looking for include.....
-xxl jiberish field vest either color
-large pusher gray
-large tan/corduroy pusher
-medium or large black lenape
yes I know I don't have pictures in this thread of several items, please text me at 508 397 1354 for pictures of the items if you are interested in buying.
WHAT I AM SELLING.....
1. Large Black Saga Anomie Jacket (2012/2013 line)
-used once, I will not sell for less than $150
2. Voleurz Fitted Hat Size 7 and 1/2
-worn a bit, still so sick
-would like to get $15 plus shipping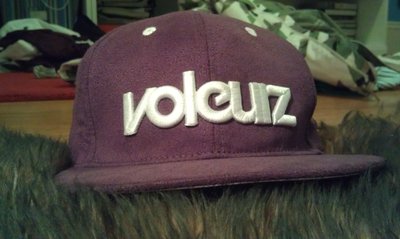 3. 4bi9 Snapback
-worn a couple times
-would like to get about $20 plus shipping
4. Medium Jiberish Purple Liquid Swords
-fits like a large jiberish hoodie from this past year
-rarely worn
-looking to get $40 plus shipping
5. Large Jiberish Summer Breeze Sweater in GRAY
-super classy sweater, very comfortable, worn about 7 times
-looking to get $30 plus shipping
6. Large Saga Logo Tee from this past year.... black tee with white saga logo
-worn twice
-$20 plus shipping
7. Saga Suspenders
-still packaged never used
-$25 plus shipping
THUS CONCLUDES MY SALE. LOOKING FORWARD TO SOME TEXTS AND MESSAGES. I AM WILLING TO NEGOTIATE PRICES AS WELL.