Hey guys, I've got a bunch of outerwear I'd like to get rid of since I got myself a new jacket and pants, so I don't really need these items anymore.
Anyway, before I start, only trades accepted will be Saga Anomie in size M or L ONLY. Preferably black but I'm open to all offers!
I will throw down some cash if the item you want to trade for doesn't match the price of your Anomie.
Bundle items and save money!
All Bumps will get +K!
If you would like any more information about an item, just PM me!
All right here we go:
Saga Grey Slims Size L (7/10)
There are two small holes on both knees and even smaller holes and scuffing near the boot area. Great pants, just a little ghetto looking. Asking 30 + shipping.
Oakley Navies Jacket size M (9.5/10) 33 Inch zipper.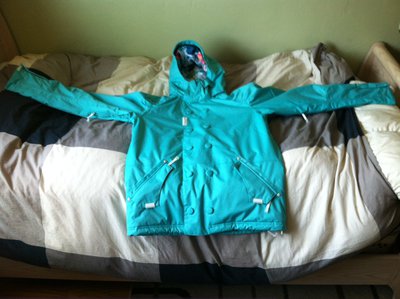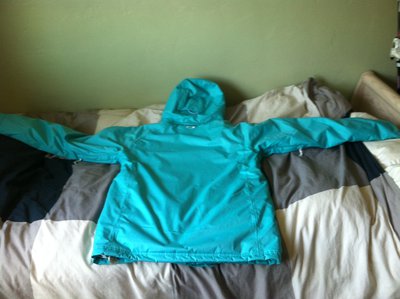 Great jacket, used for only 7 days this season. Super warm and comfy. Insulated liner and fits pretty baggy for a medium (comparable to a L Saga). Asking 75 + Shipping.
Saga Riding Hoodie M (9/10) 30 inch zipper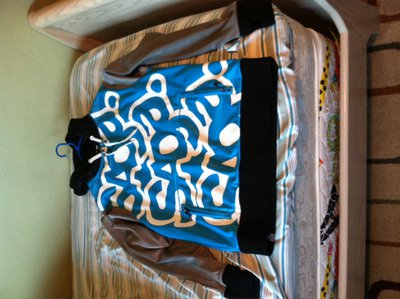 Bought this from a fellow NSer but it was too small so I'm going to put it up for sale. No rips or tears, only cosmetic damage is some stains here and there but pretty much invisible unless you are really close to it. Asking 40 + Shipping.
Burton Pants Size S But are only a few inches shorter than the Large Saga Slims I have posted! (9/10 Condition)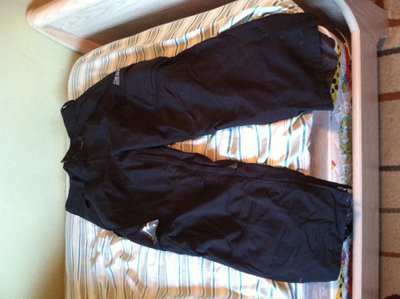 These pants are great. I've had them for over 4 years and there is literally no damage to them other than some super minor stains on the boot area. Super durable and super warm. Say what you want about Snowboard brands but Burton sure makes some good pants. Fit pretty damn baggy for a small.
Asking 40 + Shipping.
Empire Attire Hoodie M (9/10) 25 inch Zipper.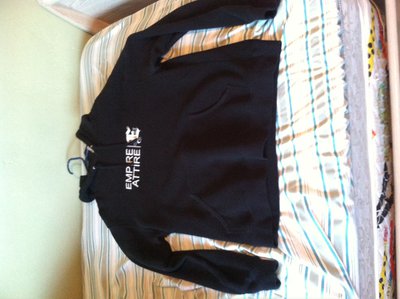 Got this awesome Hoodie from the Empire Attire fundraiser a while back. It sucks they didn't reach their goal but at least I got this hoodie. Super warm and comfy. Never worn on snow, only around the house.
Asking 15 + shipping.
2008/2009 Salomon Suspect 171 Skis with Rossy Bindings (8/10)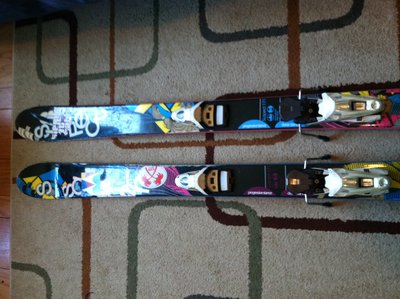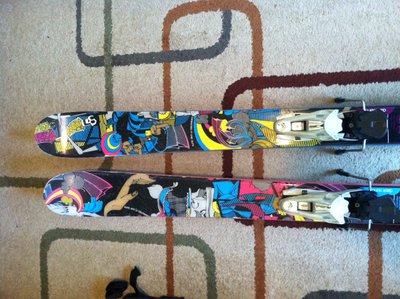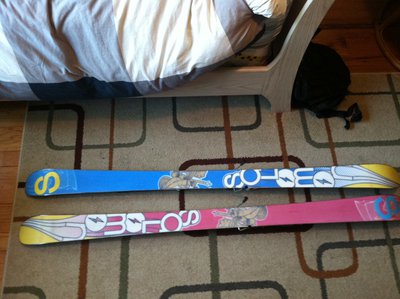 These skis are awesome. They were my first pair of twin tips and they are still going strong after 4 years. The rumors about surface chipping are unfortunately true but as for edge problems, that is total bullshit. I've never had any problems with these skis and they are in great condition. No edge cracks or coreshots. The Bindings are some old Rossy Bindings ( I have no idea what they are called, I bought them so long ago) with DIN ranging from 3 to 11. Center mounted.
Asking 125 + shipping.
Head Outlast Gloves Size M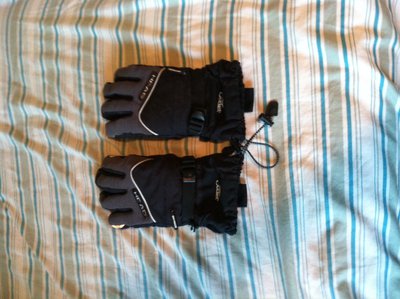 Great gloves. Super warm. Never given me any problems in the six years I've had them. Only complaint I have is that they are a little thick so its sometimes difficult to zip stuff up or undo buckles.
Asking 15 + Shipping.
Thanks for viewing! Sorry for sideways photos, if you would like a better photo PM me and I will deliver.
If you have any questions at all, feel free to PM me!