Hey everyone, just trying to clean our some stuff before school starts back up.
PM me if your interested or want to know more about anything.
First is a 2xl Stone Washed Purple
Some scuff marks on the side but other then that its still in good shape. 5.5/10
$40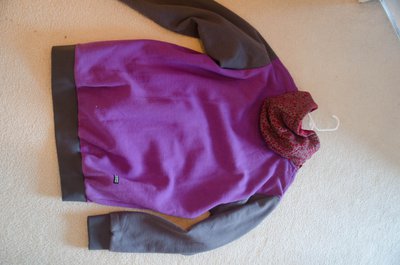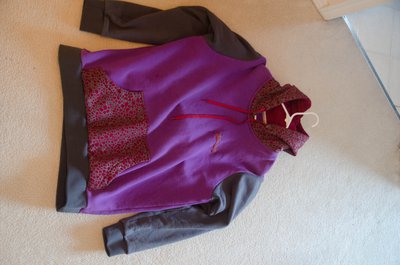 Next is a 4xl green dripset
Its in great condition just the usual fading. 7/10
Offer up on this one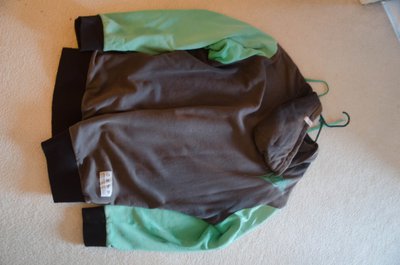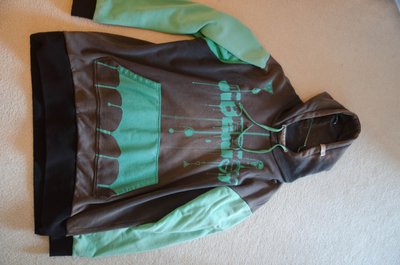 Next are some marker jesters
I have used them for two seasons now but they still work perfectly 8/10
Offer up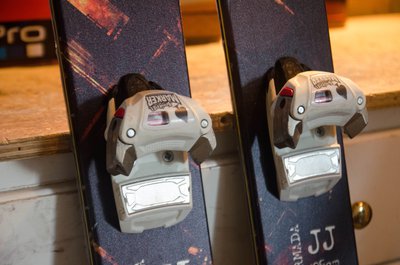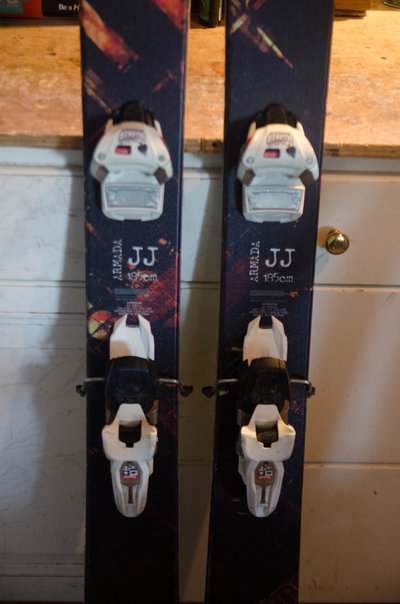 Next are some alpine trekkers
I have only used these a handfull of times, maybe 5-10 total 9/10
$80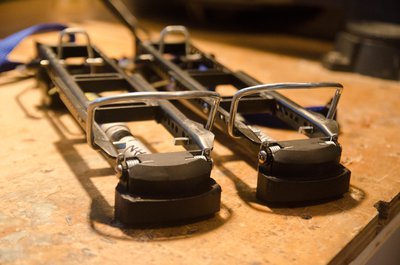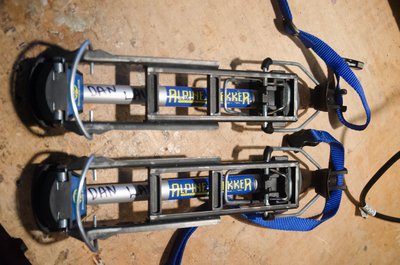 Last I have a beats pill with the mammoth logo on the back.
brand new in the box with plastic 10/10
$150 these retail for $200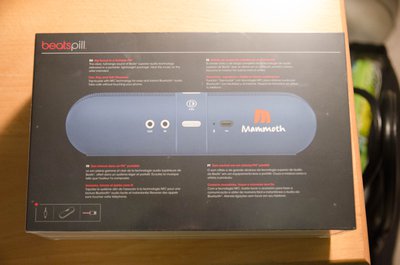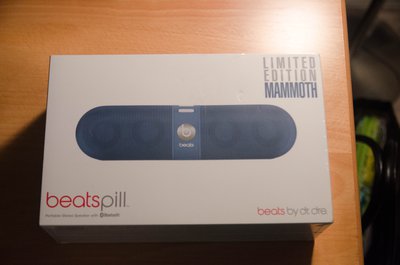 Thanks for looking!