Hello Newschoolers, I'm currently trying to get rid of alot of my sking gear. All of it is still in good condition, and what I can't trade/sell, I will keep and use this year. I'd love to trade/sell and buy, or whatever..for a pair of a more plain pair of snowpants, preferably khaki or plain black, slim or baggy, whatever I find that I like the most. Please offer up any trades for other hoodies, snowpants, tall tees, etc. Cash is more than welcome, paypal preferred. Thank you for looking at my sale! ALso, everything is OBO, please no super lowballs, but all reasonable offers welcomed...feel free to pm me or write in the thread, I will be checking it alot, bumps all = +K and are appreciated, Ttanks again!
To start: 5xl Jiberish Ocean Puffeh from 2011 I beleive, been worn a few times but NO issues, babied the crap out of this thing; 9.5/10 only because its been worn.
Next: Small Jiberish Light Blue Chambreezy, been worn a few times, bit dirty, but will run through wash if anyone wants it...8/10
Medium Blue SAGA hybrid jacket, from 2010 /11?? good amount of wear, still decent, wearable condition 7.5/10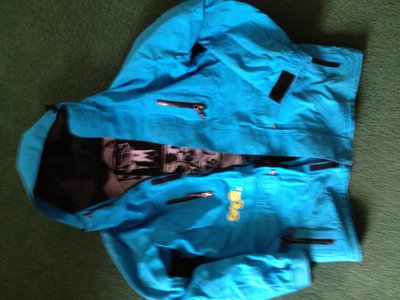 XL SAGA Pittsburgh pants come with suspenders..worn a few times no real problems/rips...8/10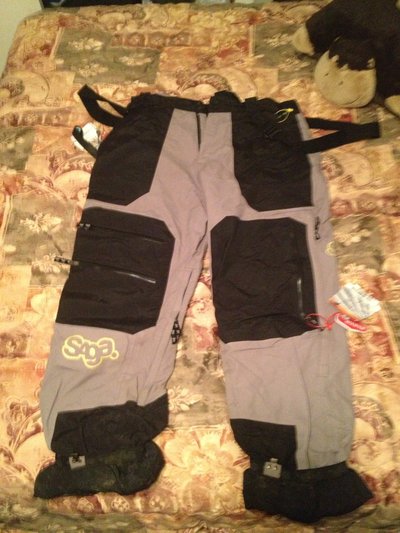 Large SAGA Varsity jacket...worn a good amount, but no flaws...8/10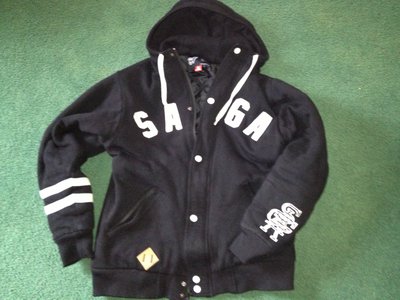 XL Fiesta camo hoodie...things massive, 42" or so? will measure if any interest...soo sick, 10/10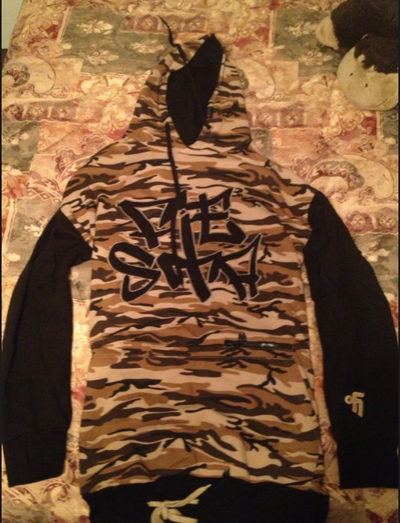 Medium Orage snowpants....pretty plain, but baggy and in good condition, 9/10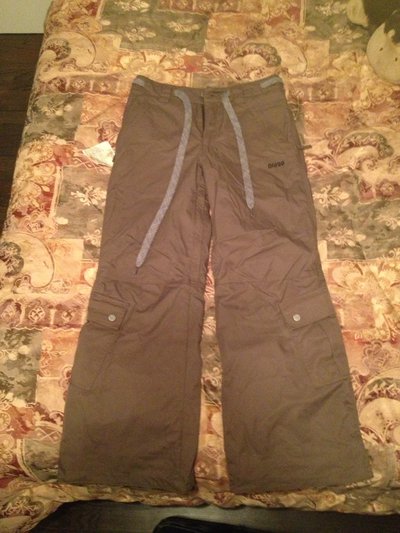 Size 26.5 Full Tilt Park boots, missing one buckle, worn heel and toe...from 2007 I think, pretty beat, but still useable.....5.5/10 ?
Thanks again for looking at my thread! Please PM me/write offers in thread, I will read them all and get back to you ASAP, open to any trades as well, thanks again for looking, and have a nice day!