Pretty much offer whatever you want, not too keen on trades though. Not expecting much for the pants/ vest.
Not really looking for trades
*****************
M. Elihu vest XL
Maybe like $15 + shipping?
9.5/10, only for having been worn a couple times. It's flawless.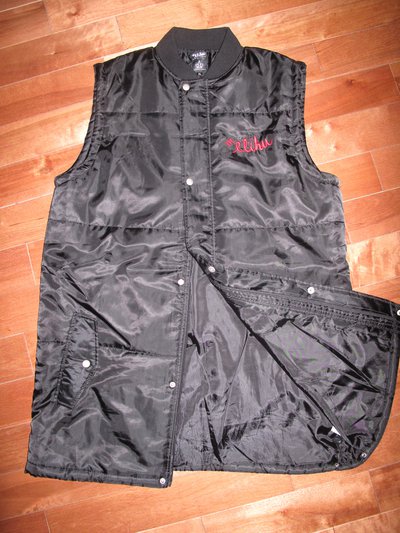 Salomon Supernatural pants from a couple years ago L (sample)
Probably like $30 plus shipping but feel free to offer
Maybe like a 6/10? Still nicely waterproof and i actually still like them a lot. Cuffs have expected scuffing, and the knee had a rip that was patched beautifully by mommy. That's the black thing.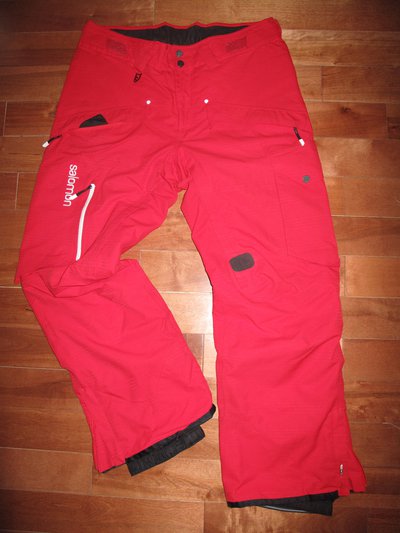 Lethal Descent jacket XLT
Not sure on the price for this, offer bros
probably 8/10; no signs of wear (rips, scuffs, stains dirt etc.) but might be a little less waterproof than it used to be. I dunno haha, worked well for me