Remaining items from my previous sale.
If you buy the Tim D or skis at listed price, ill throw in two pairs of fake ray bans
if you buy flannel at list price, ill throw in 1 pair of fake ray bans and a few stickers.
all shipping is via USPS priority. prices include shipping within US. International shipping is on you.
Trades: None unless you have Moment PB&J's (I will add cash)
Large Saga Tim D 9.5/10 - 100 shipped - firm. thing is in great condition and price is legit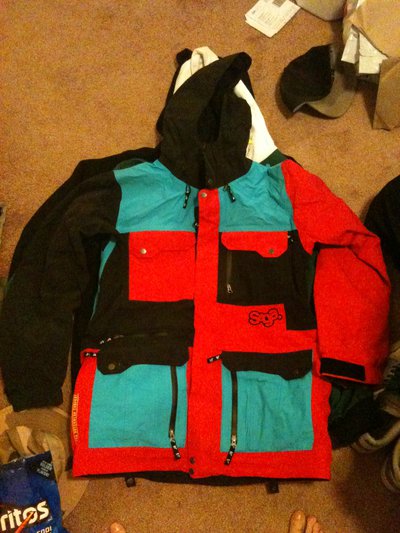 4XL Evergreen flannel. pocket buttons dont work. 8/10 otherwise - 45 shipped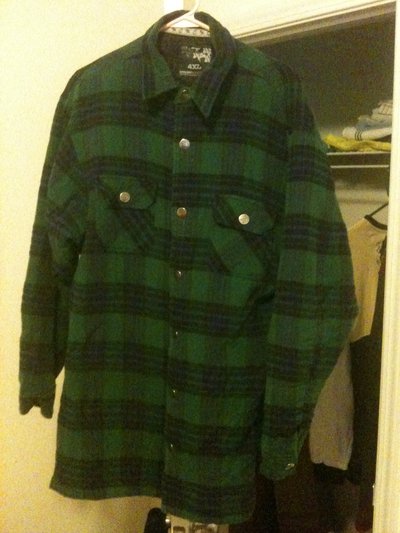 2012 177cm Volkl Walls. 1 mount. No core shots. base wear from rails - 100 shipped OBO
(pics coming this weekend)