I've got a pair of Causwell Madrone Pants (Eric Pollard pro model pants) in size L. These were never released and they are in great condition since my season ended in January this year with a shattered pelvis. The only issue is some minor scuffs near the cuff, but I would easily call them 9/10.
I have the bib attachment down at school, and I will be going back there in about two weeks so don't fret, these pants come with the bibs too. I just never used them because they made the pants too short for me (6'4").
I'm looking for something a little more technical and durable because it gets pretty wet some days here in the PNW. Definitely will be looking for only size Large and XL.
Check the feedback and trust the system
Pics: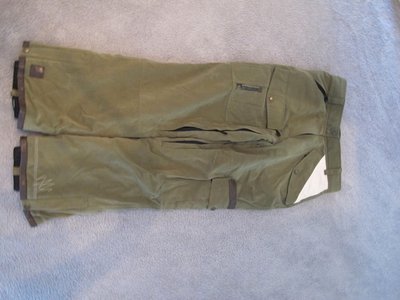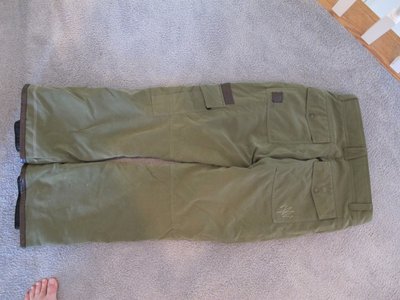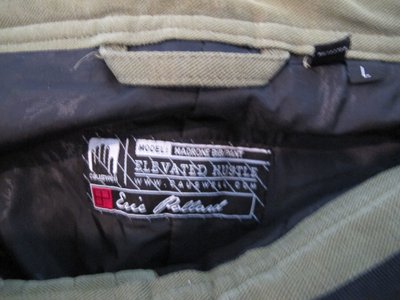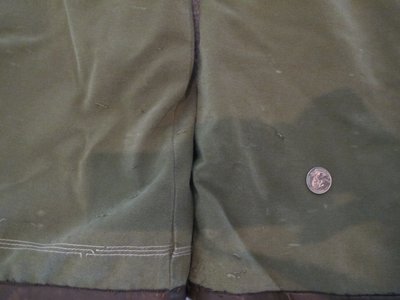 Dueces