hey NS here is a great piece of jiberish clothing for you
Rules:
No hate please
bumps=+K
pm me with questions
shipping not included, +10$
Here it is, I picked this up from my friend and I really just don't need anymore hoodies.
Size XL yellow Mojave, The condition I would say is a 8.5/10 just because of a wave in the zipper.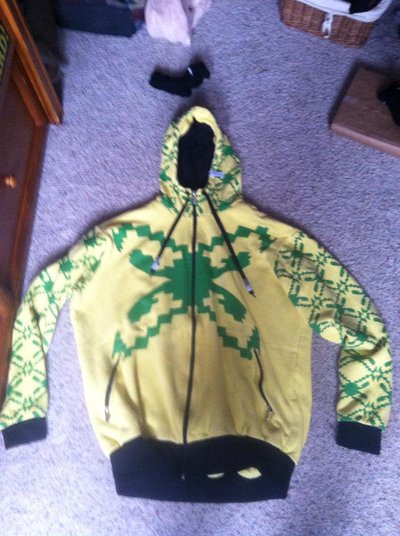 Thanks for looking!