Hello, I am a co-owner and co-founder of a small company called Valley Supply Co. We are a brand that provides the best riding and casual wear available on the market and I am posting to let all of NS get a look at what we do.
We are based out of Regina, Saskatchewan, Canada and have only recently launched. So far we have made up tees, tanks, and stickers that we want to see spread worldwide. Over the next few months our crew will be focusing on making and marketing apparel geared towards riding and improving on our casual wear as well.
I encourage you to check out our Instagram page and website shown at the bottom of this post and take a look at some of our products.
We want to spread our vibe around the world and all support from NS is appreciated very much!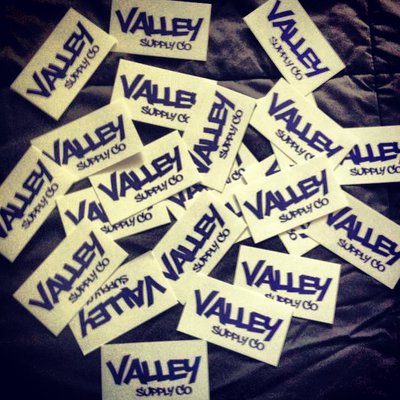 Comment if you're interested in getting your hands on some stickers we are glad to hook everyone up!
Thanks to everyone who supports!
ValleySupplyCo
Mitch
Intagram:
@Valley_Supply_Co