I NEED MONEY FOR RENT FOR WHEN I MOVE OUT TO WHISTLER AND A UPCOMING MUSIC FESTIVAL,
NO TRADES.
NO TRADES.
NO TRADES.
PRICES ARE SHIPPED TO CANADA, ADD ANOTHER $10 IF YOU LIVE IN THE USA TO HELP COVER THE SHITTY SHIPPING RATES YOU YOUR COUNTRY.
AND I WILL NOT SHIP TO EUROPE.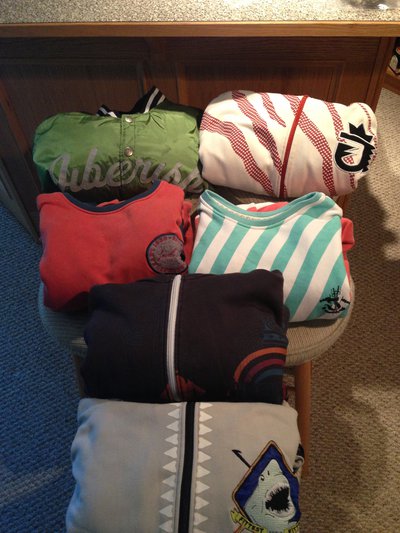 XXL BIRD. $45
XXL JUNGLE CAT CREAM $65
XXL FITTEST $45
XL TWISTED CHARCOAL $45
XXL WHITE PIER 32 $65
XXL LEVEL 1 10 YEAR CREW. $55
5XL LEVEL 1 COLLAB $60
4XL BIRD IS THE WORD, $95
FULLMETAL STH DRIVERS, 16 DIN. NEVER USED OR MOUNTED OR ANYHTING, HAVE PARK BRAKES ASWELL AS BRAKES TO FIT POW SKIS. THESE ARE LIKE 600 DOLLAR BINDINGS, $250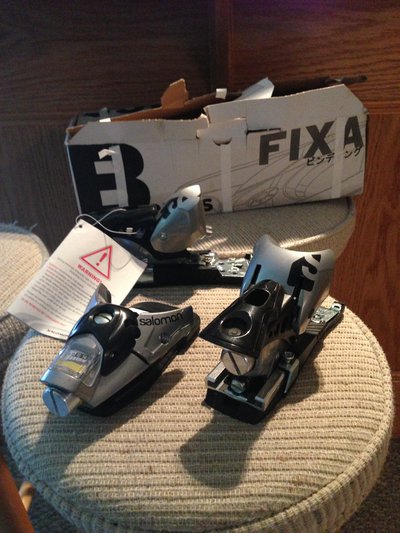 CANOPYS, THALL EDITION, BARLEY USED, NO SCRATCHES ON TEH LENS OR ANYHTING. MINT. $100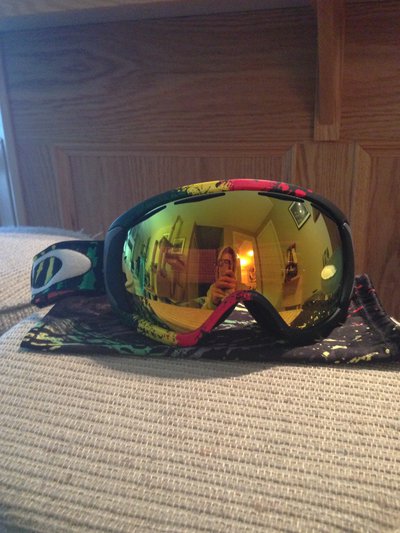 HELLY HANSEN ODIN JACKET, PUFFY AS FUCK, ITS WHATEVER. NOT A SKI JACKET. $200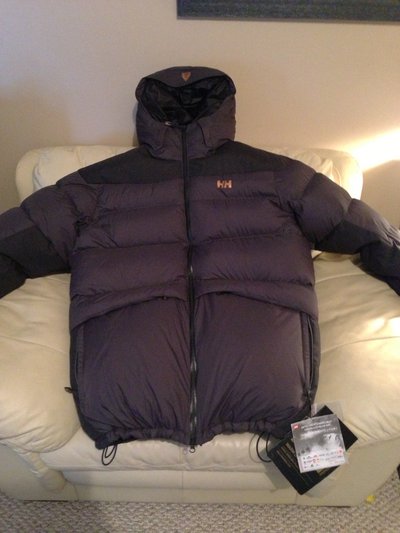 I WILL NOT REPLY TO STUPID OFFERS, AND DONT TRY TO TRADE ME YOUR SAGA OUTERWEAR, I HATE SAGA.
NO KANGBANG