Hey guys,
Looking to sell these skis in order to get some funds to buy a touring set up. Want to sell locally to save the hassle with shipping. Send me a PM if you want to drop by and check out the skis.
1) $500 - 179 - K2 Recoil w/ Pivot 18s. I bought these skis and bindings in Telluride brand new and only used them a couple of times. Bindings are worth more than the skis, and skis have one mount(the current).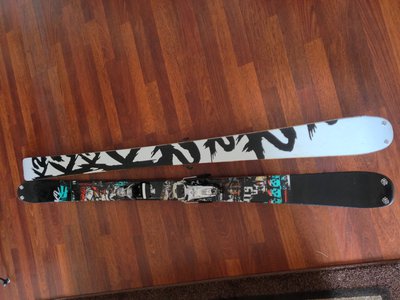 2) $350 - 181 - Armada T-Hall w/ FKS 140s. Bought these skis in New Zealand and rode Cardies 15 times on them. This is the second mount (both have been center), again binders are worth more than the skis.
Can get any pictures you want on request and will post the BSL of current mounts tonight.
Thanks!