Dale Talkington has become somewhat of an online skiing sensation over the past few years. Known for his mind blowing edits and video parts, Dale continues to turn heads and make a name for himself in the industry. Talkington, raised in Vermont, now calls Salt Lake City his home along with most of the 4bi9 crew.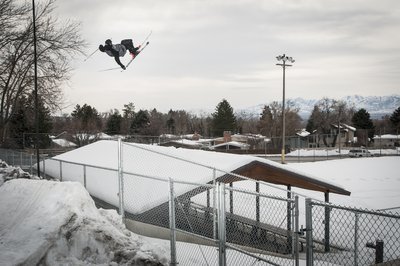 ----
Here's how this Q&A works:
1) You post your question in here
2) You upvote questions you like
3) I choose ten questions, and send them to Dale
4) Dale chooses a few more questions, and posts the Q&A in the news section
5) You guys post more questions in the comment section -- he answers them if he wants!
Vote for Dale in the Co-Lab contest
here
.