Helloooo back again with some more stuff that I'm hoping to sell or trade! You guys know the rules, prices are pretty set but am flexible with offers, +k for bumps and no hate please, just trying to clean out the closet! Enjoy!
First up I have my 181 Salomon Guns from 2008 mounted a little back from true center with Rossignol Axials. The edges are in perfect condition, no cracks or bent metal. They have been tuned and waxed several times so some of the dark spots on them are just fixes. There are a few dings on them and one small core shot that I could easily tune up bofore shipping them out so they are in top condition. Love these things, great for pow and pretty much all mountain. Not much of a park ski however, they are kind of heavy. I'm looking to sell them with bindings for around $350-400 range.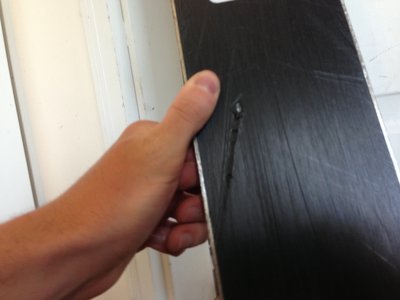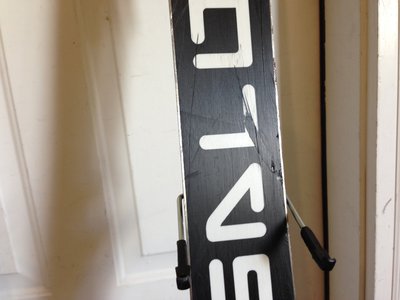 Next up I have a custom Kingsford hoodie. around 34-35 inches in length. Not looking for much, probably close to $20 obo.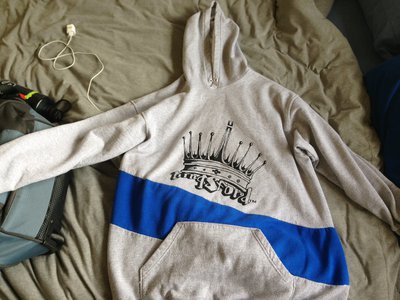 Next I have a 4frnt xl tall T. length is around 31" and fits slim. Looking for $15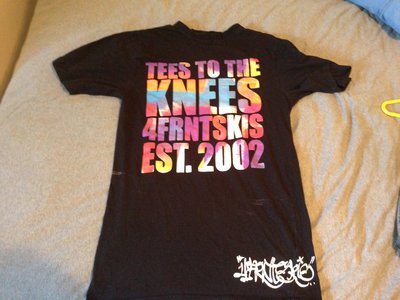 Putting up my xl Orage master pants as well. Made a thread for just these but I'll put em here anyway. Pretty beat up and torn around the cuffs but still wear pretty well/baggy and are comfy. Perfect for urban riding. Looking for $20 (what a deal!!)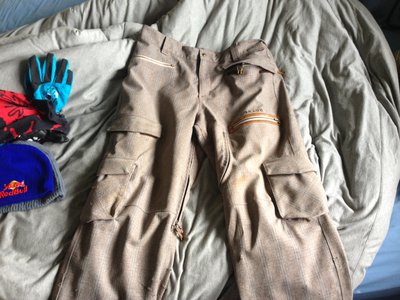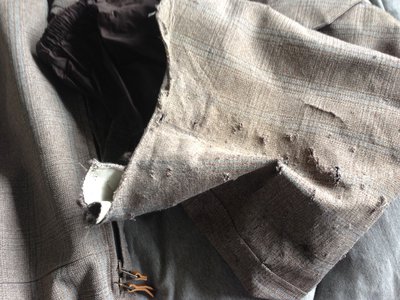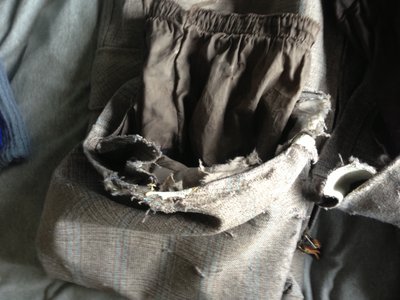 Next just some goodies that I could sell for really cheap or just throw in with a larger purchase or trade.
-grenade and volcom park gloves
-saga face tubes (the black and red one is sold)
-blue red bull beanie (saga is sold)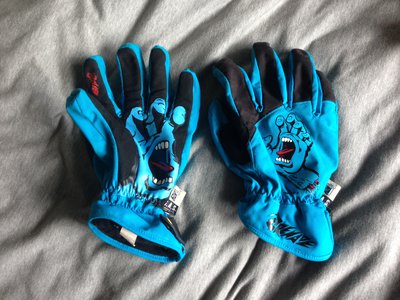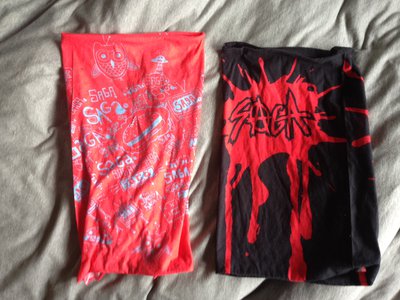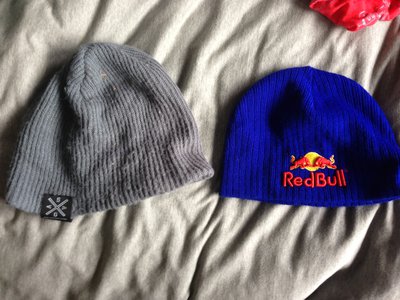 PM me or post in here with offers! Cheers to a good rest of summer!