Rules:
All prices DO NOT include shipping
Looking to ship to the lower 48 but for the right price will ship elsewhere
Feel free to pm me
Will add more pics upon request
+k to bumps
Paypal only
Free stickers with every purchase
1. Pair of Line Mr. Pollards Opus 178 from last year. 144-118-141 Not looking to sell bindings but if you want them it can be arranged. Marker Griffons are mounted for 27.5 full tilt drop kicks. Center mounted. Skied on for about 40 days. They did have one or two core shots but they were profesionaly filled at Sports den in SLC(see pics below). there is some chipping of the top sheets on the tips(see pics). Amazing ski but a little to fat for me. Looking to get around 300 for only skis or 375 with bindings but pm me about prices.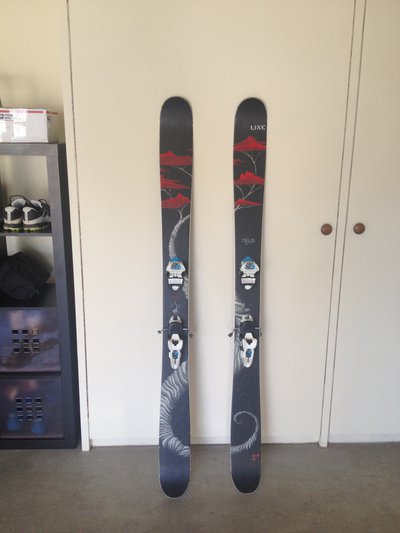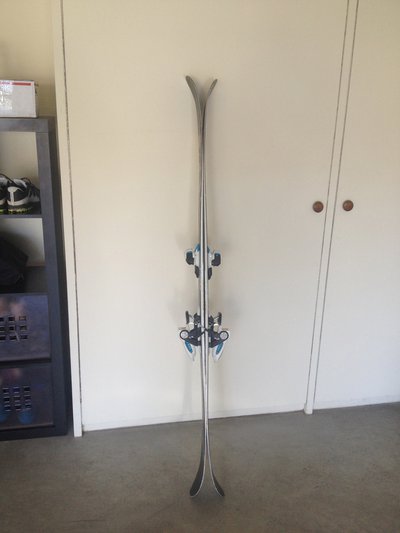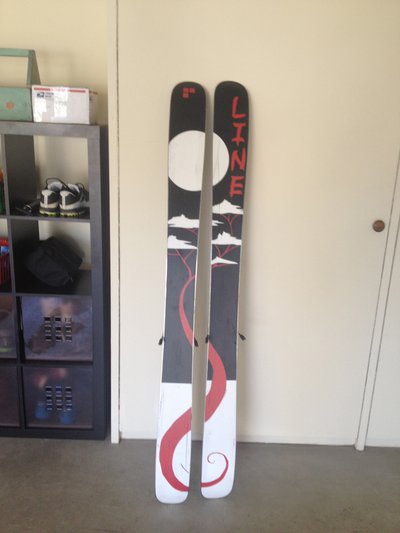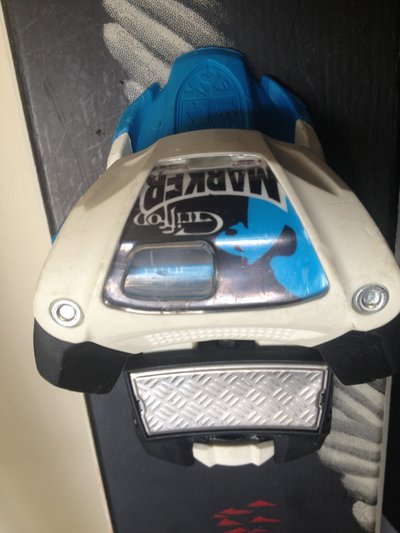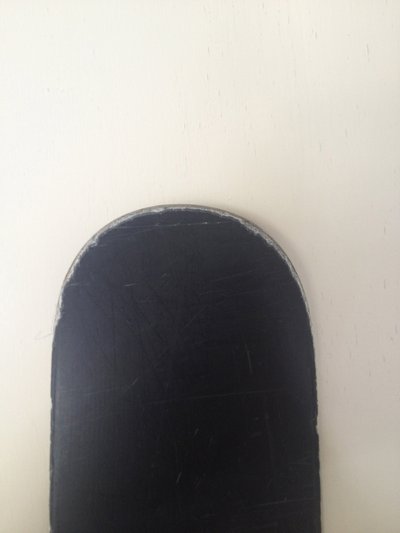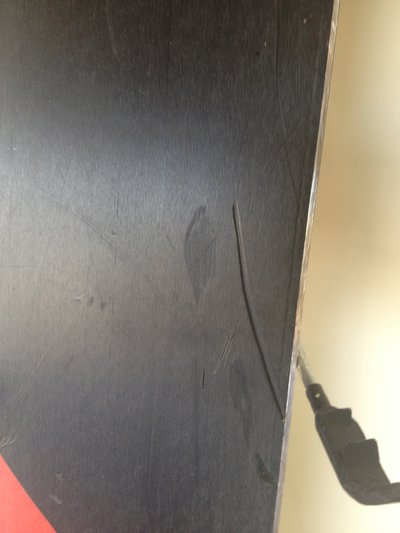 2. Saga On deck Size M 9/10
Good condition only worn. No problems. Looking to get 60.
Sorry for the blurry pic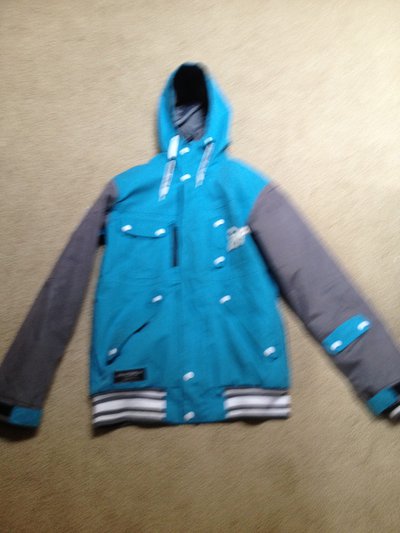 3. Saga Crew M 8/10
Small hole on cuff. $15