Alright here is my THall xxl jacket. It comes washed and ready to go. No rips or tears. No major staining. Looks great. It is 32 inches from top of the chest to the bottom of the zipper. Full zipper length is like 36 but its from the nose area. I rate 8.5/10 offer up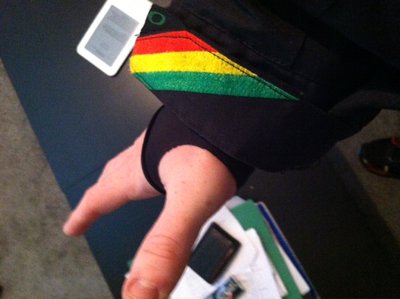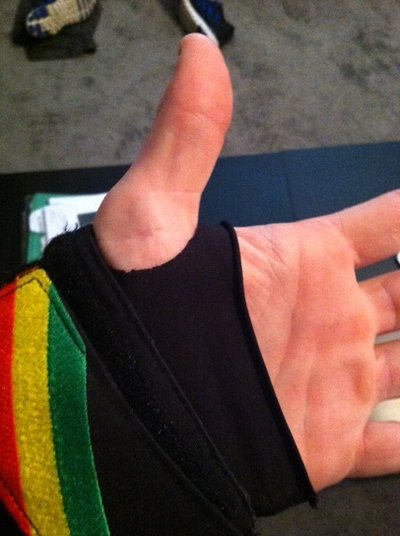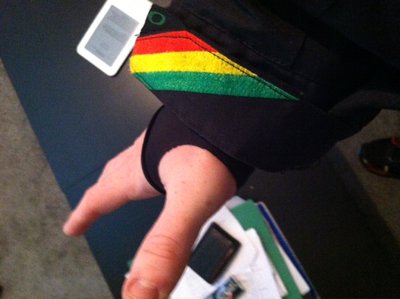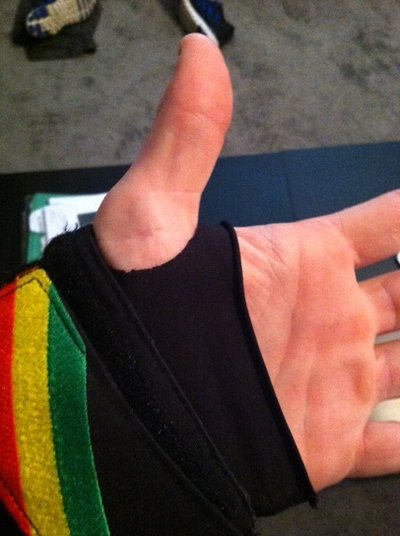 Next are my storm trooper spk pros from like 09/10 ish. They are in pretty good shape overall. not really packed out. I have skied a lot in them. All buckles still work only heat molded once. Draw string still works. These have the pro liner and the heal shock absorbers. Work properly. I rate 7/10. Buckles have scratching, and there are some small cuts in the leather, a little discoloration on the toes. Not bad. Make offer.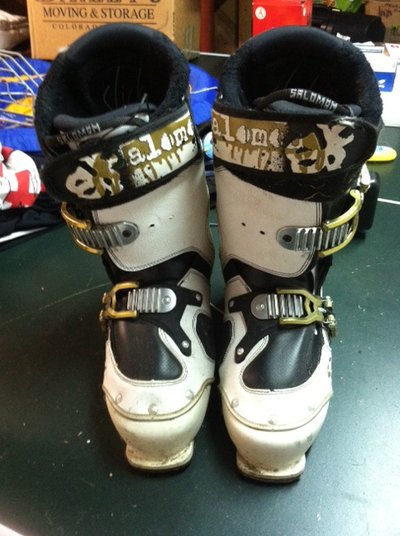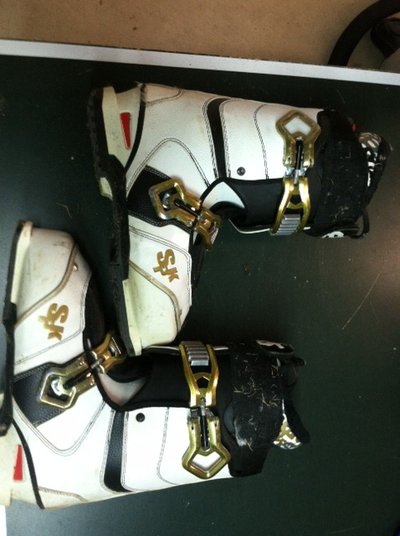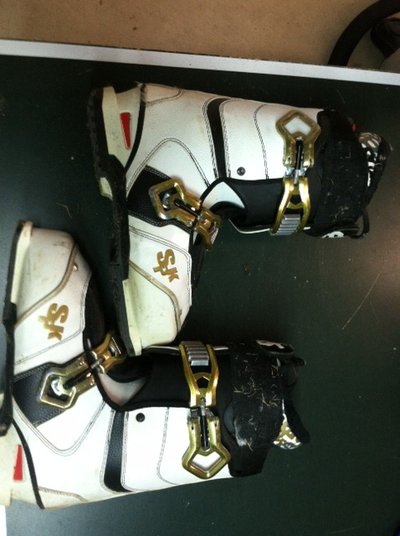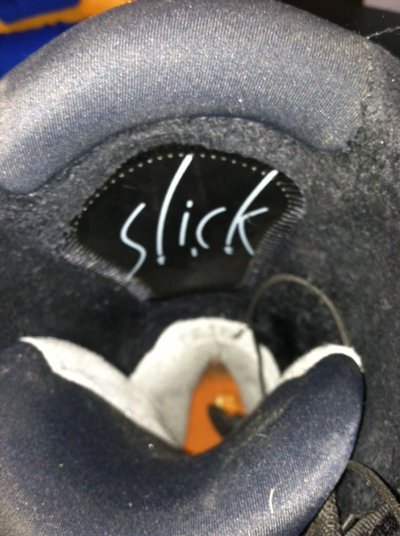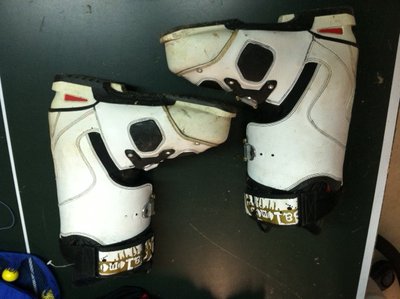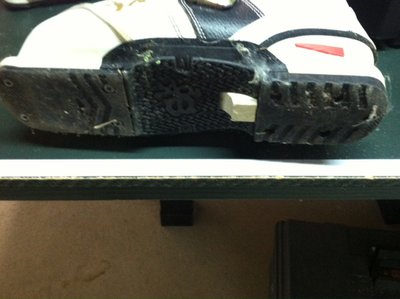 Offers should not include shipping. Im legit you better be too. I live in MI, I dont want to ship outside of the US. I dont want to trade unless its for dalbellos in 27.5 mayyyybbbeeee depending on model and condition. Paypal only. Hit me up.