What up people. Im trying to get some. new skis for the winter time. if you buy my things, it will help me achieve hopes and ass. perations. i am trying to get mainly cashola for these things. but i guess i'm always open to trades. These skis have probably 100 days in them, a little edge damage, some topsheet chipping. and one bad core shot, pictured below. Ill take what ever you will give me for them and we can work something out for shipping. oh ya, their line blends.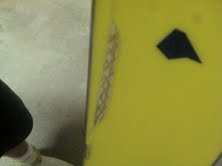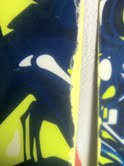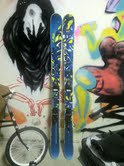 2xl NS collab. This thing is pretty. much a 10/10, no stains tears or bullshit like that. $40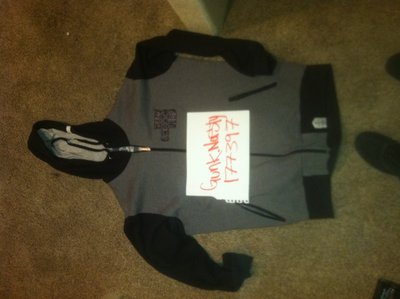 4x Bagheera. Has some cuff damage but thats it everything else is good with it. $30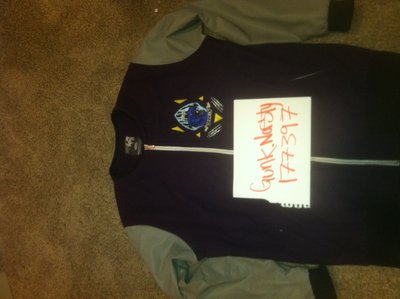 I also have a turquoise lanape from last winter. size 4x. no stains tears or damage. its kinda a feeler so im not going to put a price on it. pm me for pictures, I couldnt get them to download for some stupid ass reason. offer up.
This here is a sexy lady, enjoy her 'charisma'