What up NS, Ive got a good sale for you today! All purchases will be made through paypal and i will ship the next day, check my feedback or PM me with any questions or offers (Ill look in the thread as well)
NO TRADES.
First up is a Saga Rip City Suit size XL new without tags 10/10 160 shipped firm I may part out on suit.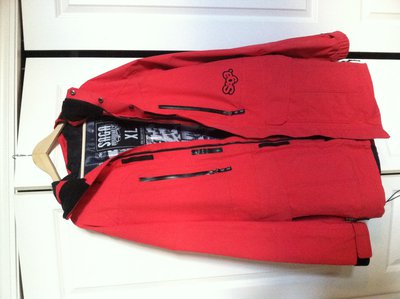 Pants Size XL 10/10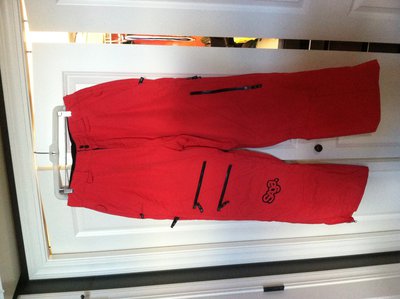 Next a Jiberish Ignant size 3xl 8/10 got in trade 65 shipped firm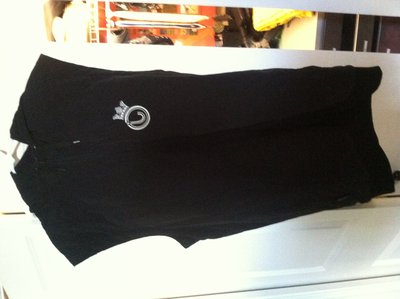 Sorry about sideways pics, not sure why its doing that. Thanks for looking!
+K will be given for bumps!