Rules:
+k for bumps
looking for gray tan or brown pants size large or xl, but offer any trades
all prices are negotiable
shipping included
sorry for the shitty pictures I can get you better ones if you text me
take a look!
1) brand new with tags mens hyvent north face pants blue size large 10/10 70$ shipped obo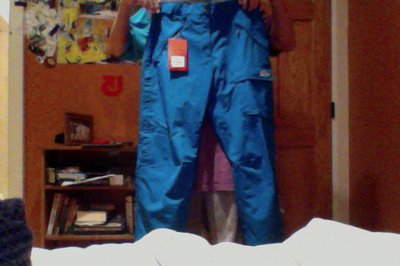 2) line influence hoodie not used much size medium 9/10 20$ shipped obo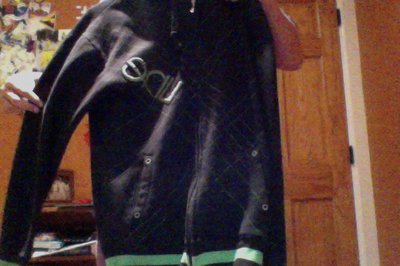 3) saga shutout jacket size xl mainly looking for trades used a season 8/10 80$ shipped obo
small burn hole (thats a quarter next to it)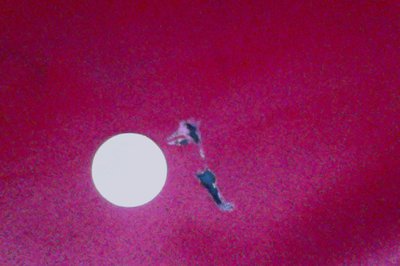 4) brand new saga suspenders never worn 10/10 25$ shipped obo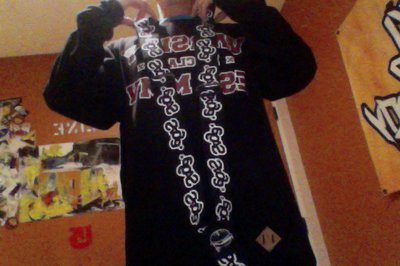 5) line original tall tee team size used a little bit 8/10 15$ shipped obo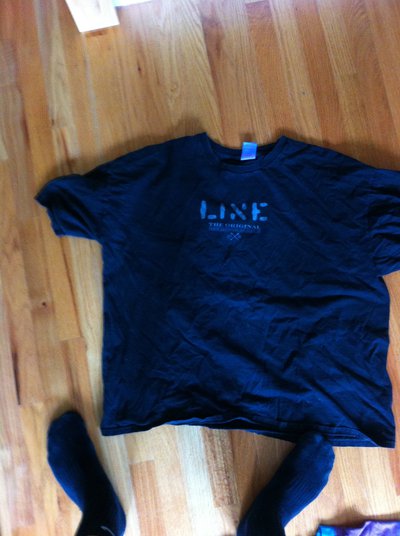 6) first drop tall tee super sick gently used 2xl tall fits like 3xl 9/10 20$ shipped obo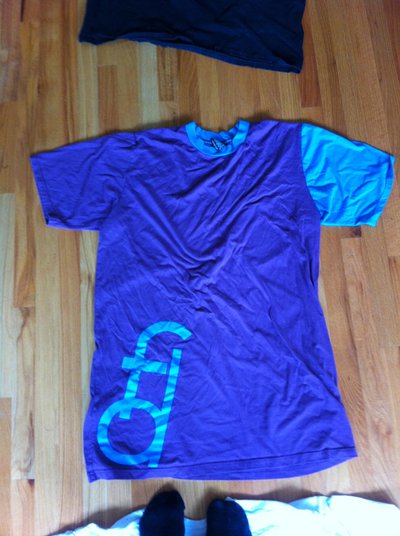 7) 4FRNT treeline hoodie 2xl used a bit 8/10 35$ shipped obo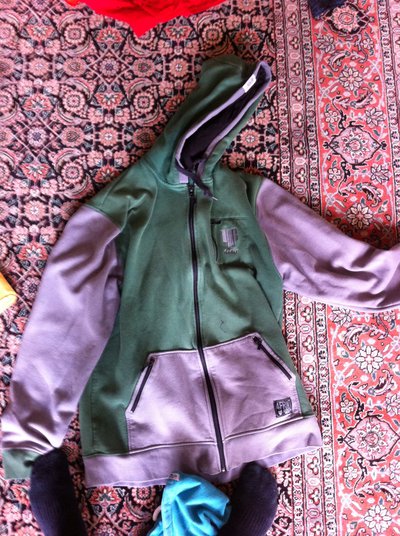 8) old 4FRNT hoodie brand new size large 10/10 20$ shipped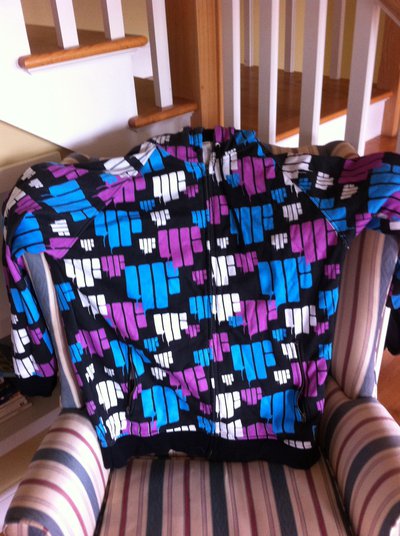 9) hats and stickers just offer ill probably throw some in for free with orders.
Thanks Newschoolers!