So! It turns out that I'll be heading to Sochi for 2014 Olympic Games. My question for you is simple -- what do you want me doing while I'm out there?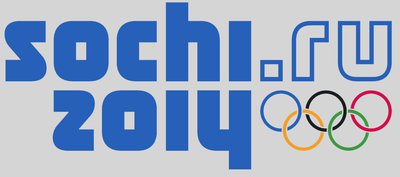 What you can win:
Since people complained so much about the last Free shit Friday, I'm actually not even going to tell you what you can win. Hell, I might not even give something away ;)
How to enter:
Let us know what you'd like to see from Newschoolers during the Olympics.