Items will be shipped upon payment. pm me for more size info or to make an offer
i will take best offer on everything!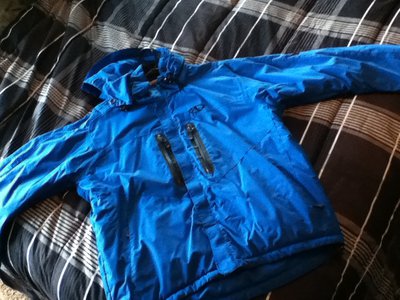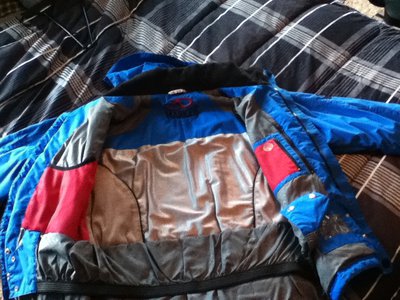 Med Marker jacket like new condition 9.5/10 $55 obo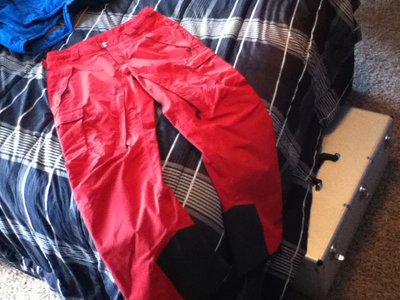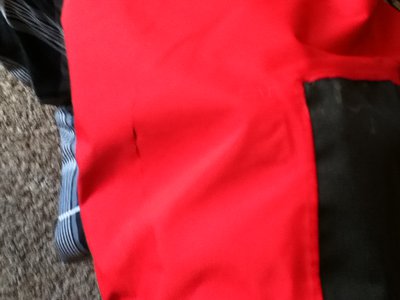 med Red Columbia pants a few nicks in the cuffs nothing major condition 8/10 $60 obo (make an offer!)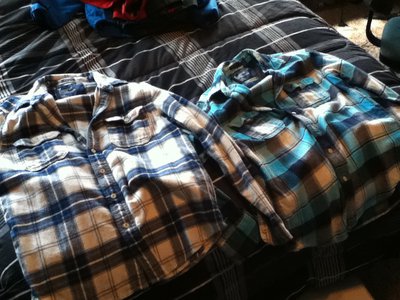 flannels like new 9/10 $15 each or both for $20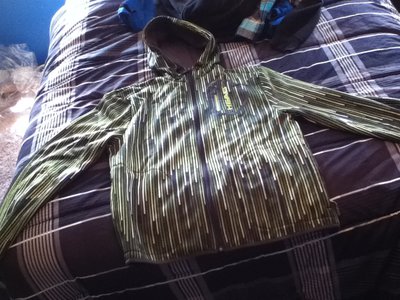 med head zip up hoodie (i think its a little bigger than a medium) like new 9/10 $45 (make an offer)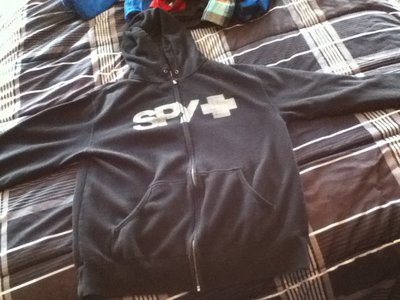 large spy optics hoodie good condition missing drawstring 8/10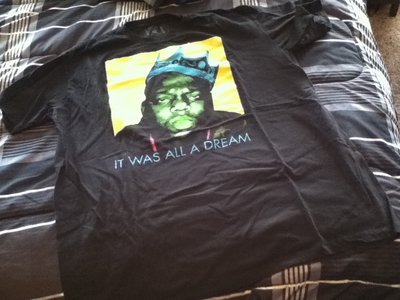 XXL biggie smalls tee $25 9/10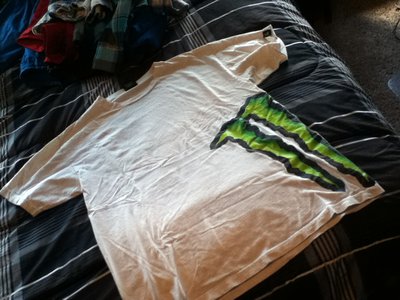 large monster tee $25 obo 8/10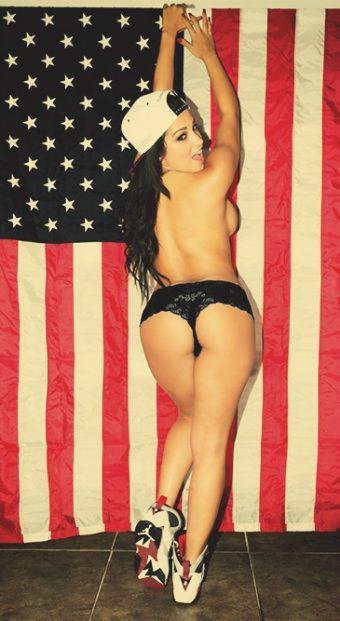 Thanks for looking!
That sums it up all these prices are shipped. Dont hesitate to make an offer some low balls will be considered!
+K for bump