Hello fellow NSers, I am here today to raffle off two hoodies that have been sitting in my closet for a long time. This thread was inspired by Caspaaa's raffle, along with a few others. I figure its a fun way for people to get great hoodies for cheap!
Heres the deal
To enter into the raffle, it will cost $3 per entry. Any member may enter up to 5 times
If you want in, pm me to save your spot. There will be 30 spots open for each raffle, but ill probably choose at like 23 or 25.
Once all the spots have been filled or i just decide to pick, i will pm everyone who has messaged me and collect the money.
Once all money is collected, I will do a drawing and film it, (check my feedback, I am a very legit member) and then choose the winners.
IF im feeling kind on the raffle day, ill pick a few winners to receive some random prizes. (level 1 shirts, hats, jiberish tees)
FIRST ITEM -- XL JIBERISH SEER SUCKA 9/10 condition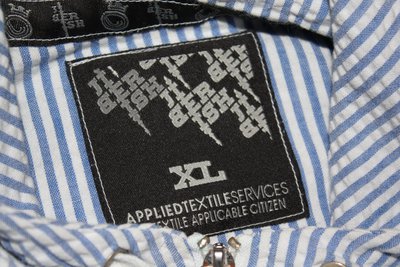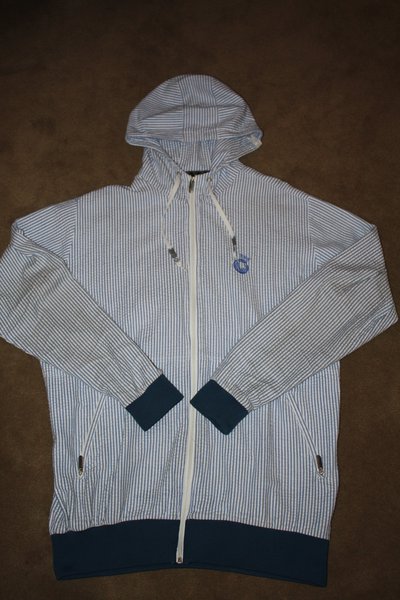 SECOND ITEM -- 4XL JIBERISH DRIPSET 9/10 condition