Yo! Newschoolers CHECK THIS:

Rules
Buyer pays shipping.
ALL prices include shipping and are OBO
+k for bumps.
Paypal only.
I will consider all trades, the worst I can say is no.
Bundle deals will always save you $
Local pick up is in Southern NH
Stuff that I will buy or am down to trade with you if you have
:
B-Dog Mitts
Booster strap
Team size TTP
new xl or L Jiberish shirts from recent years
sick full balaclava (armada TTP ect)
Let's get right into it and start off with a DIMEPIECE.
Here's a piece that should be in a museum L BEAVER FURS 8.5/10. These things are so dope, wider than xxl LDC and bag out like a thugs pajamas. $105 shipped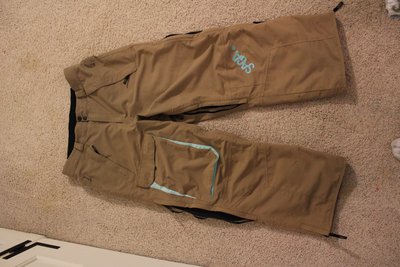 example of thugness: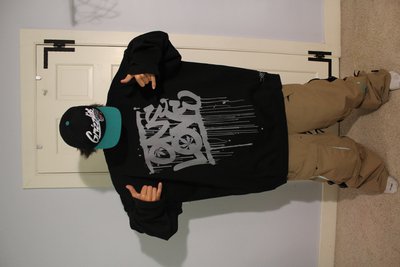 Next up we got XXL LDC OAK PANTS 7.5/10. If you notice something different, you like it. If you don't, thats how professional it is. Biggest pants I've ever seen! Don't mind Keeping if I have too. $75 shipped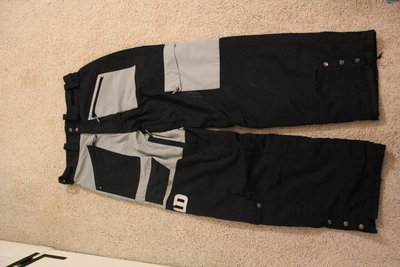 Here we go with a pair of M BLACK VOLKL PANTS 8/10. Keeps it simple and they can bag out if you want them too or not you decide. $30 shipped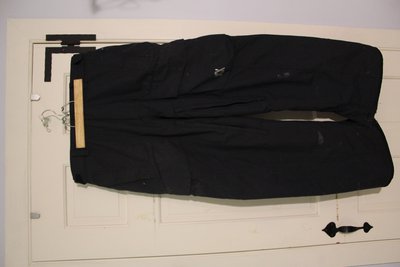 Last pair of pants we got S VOLCOLM PANTS 8/10. Nothing special but are good for skinny's. $20 shipped.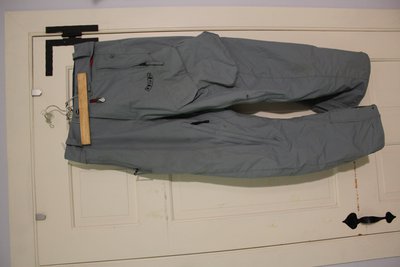 Getting in to the sweatshirts LETS GO First we got a TEAM SIZE LINE HACKET 7/10 pretty big and to many fun times in this one. $35 shipped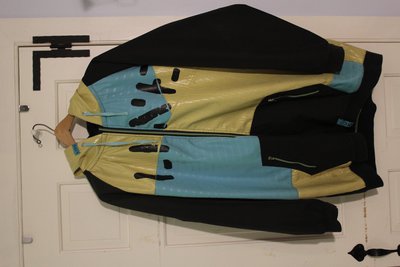 DAMNNN this thing is sooo DOPE! TEAM SIZE (5XL TALL) ONE LOVE CREW 9/10. Can't say better things about this sorta water resistant material and neck is nice and big to fit your hoodie under and you still won't get hot. TRADE ONLY unless you can offer up $80 shipped. For TRADE I want Team size TTP Shirts. one + cashh or two, one team size one 102 or two team size. CAN'T go wrong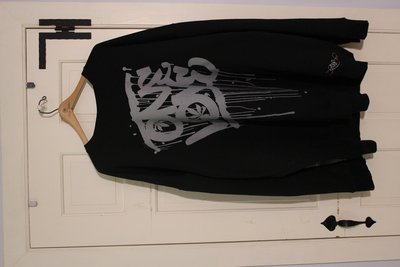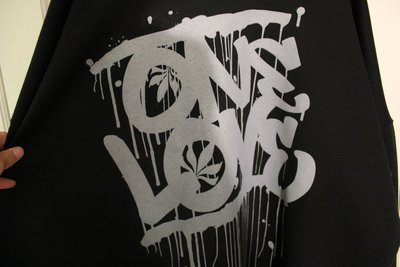 AIGHT NEXT UP Tall t's
First 3XL ARSENIC APPAREL 9/10 (same as Kieran McViegh) Shout out to these guys for making dope ass stuff $20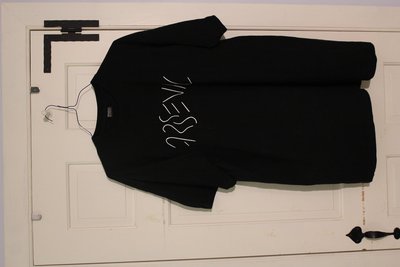 THEN there was the 2XL FD TALL T 6/10 had this guy for too long and beat him to shit. now it's time to pass it along $15 shipped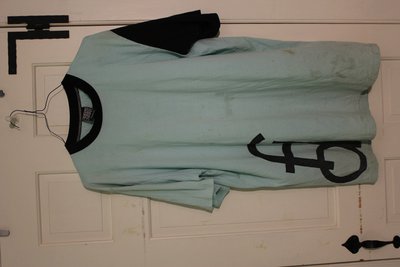 KEEP IT ROLLIN we got a 3XL GENERIC T 9/10 (brown) $10 shipped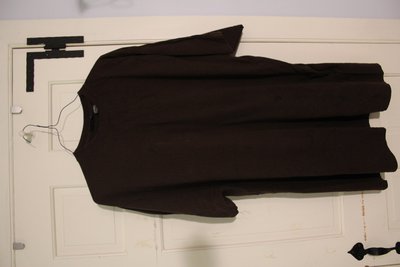 ONE MORE T
FAVORITE JIBERISH T EVER MADE BNWT 10/10 just too damn BIG 2XL JIBERISH CAMO POCKET T. REALLY Wanna TRADE for XL or L jiberish shirts. IF not $30 shipped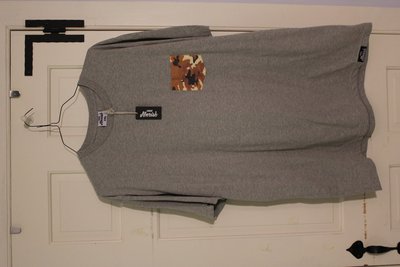 ON TO THE RANDOM SHIIT (PERFERABLY CASH):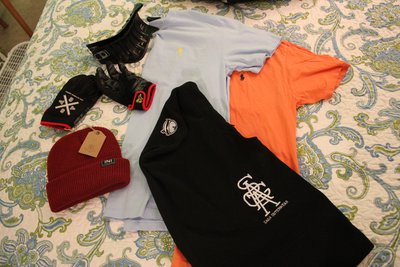 LEFT TO RIGHT
4 FLEX FULL TILT 10/10 tongues I think for 26.5 Boots will fit most sizes around that $28 shipped
SAGA PIPE GLOVES 9/10 $25 shipped
BNWT 10/10 INI BEANIE very nice quality $13 shipped
2 M POLO RALPH SHIRTS 9/10 to keep it fly just grew out of them $13 a piece or $25 package
10/10 SAGA WIZARD HOOD DOPE AS FUCK $20 shipped