so no bites the first time, so time to repost and upgrade the prices to something better, need money for school.
buyer pays shipping
saga Shut out Xl 36 inch zipper has tie at bottom to make tighter to get the steezy length!
its never been worn but only tried on after taken out of wrapper! a good jacket lots of steeze, looking for 80 obo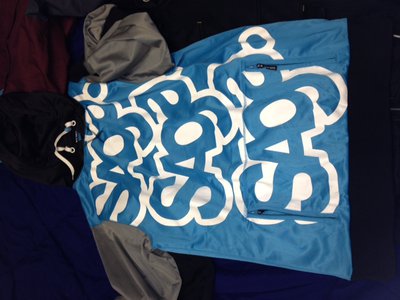 saga riding hoodie, XXL, really warm for a hoodie, has a zippered pockets, headphone hole and all, real sick to wear! draw string at bottom to adjust steeze! looking for 50 obo
next up are some park skis, good condition! bit of top sheet marks but thats it, side walls are good
4 frnts it is a signature model, thats all i can read because the name is under the binding. got it from the rep so it does have demo bindings but they are really good quality! 171 cm long, all camber, made for park! great skis, looking for 125 obo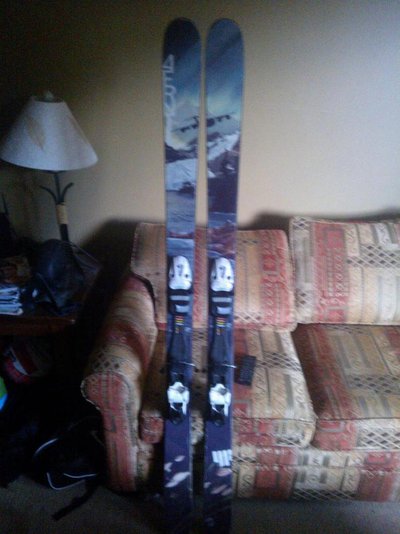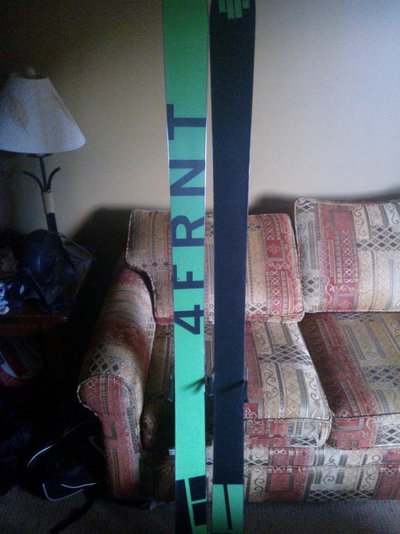 any questions please ask me, message me for offers its quicker that way usually!
thanks for looking