Alright looking to sell some great boots: Make Me Some OFFERS!
First for sale are my 27.5 Drop Kicks, Used one season still in pretty good shape.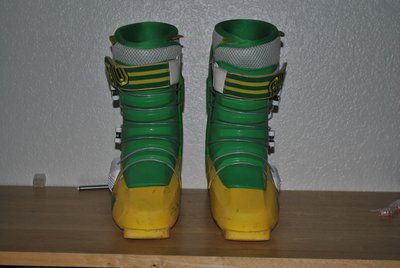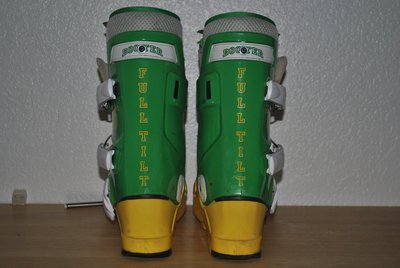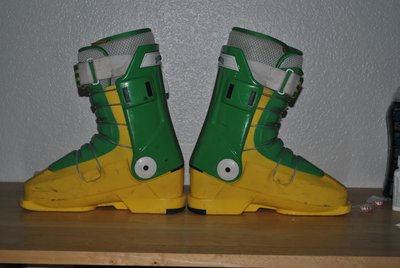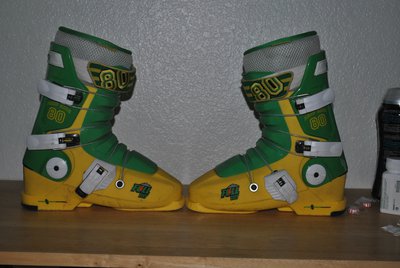 And last but not least 27.5 SPK 100's, Used for about 15 days...still practically brand new.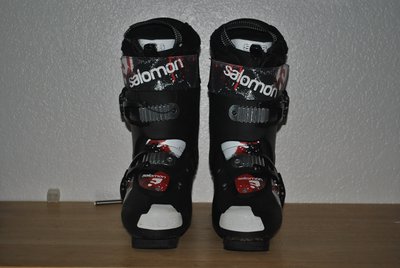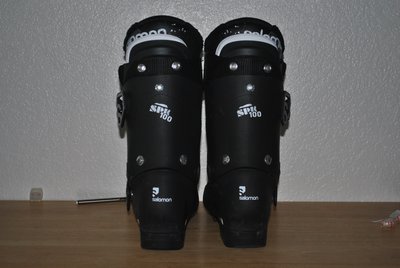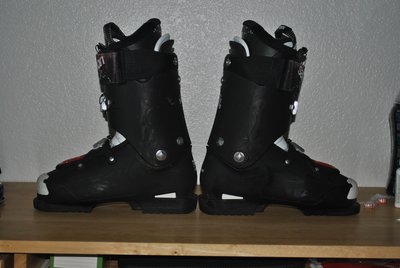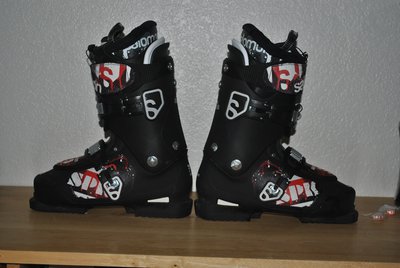 Looking to sell this quick, I need some money for books. Thanks for looking and +K for any bumps and PM me with any questions.