yo NS got a sale for ya, trades and cash are both good!
TRADES OFF THE TOP OF MY HEAD THAT I REALLY WANT: (but feel free to offer up other stuff)
List of things I want:
-(REALLY REALLY WANT) level 1 thermal 30"-32"
-11/12 saga shoelaces and socks
-Arsenic Apparel
-Team size Tall T Productions shirts
-TTP 102cm "Classic logo" in red and level 1XTTP tee in 102cm
-38"+hoodies
- xl savings and loan
-L+XL ehoto hoodies
-orage tees and hoodies
-5XL oceans puffeh
-100/105 edoggo
-XXXL saga riding poly
-xl/2xl camo average joe
-all black or all white beat to shit FD pants XL
-(REALLY WANT) 12/13 Atomic Punx 173
on to the stuff:
1. brand new (10/10) Saga Xl riding poly 12/13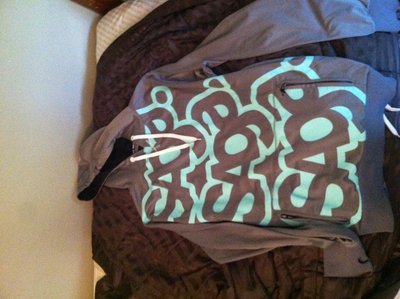 2. BRAND NEW WITH TAGS (10/10) nike snapback supa dope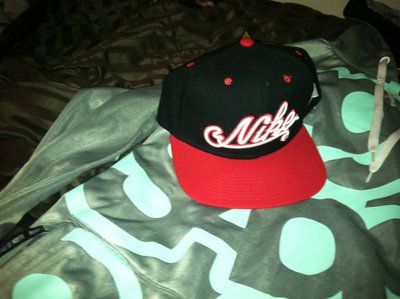 tags fo tha haterz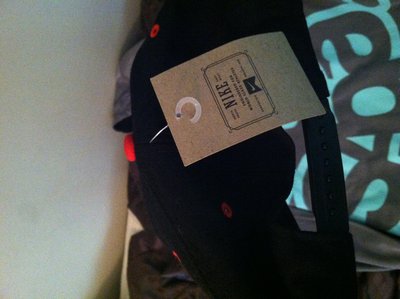 3. The northface halfdome hoodie XL 10/10 super similar to T-WALLS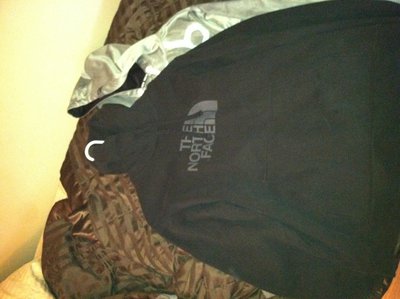 4. armada fievel hoodie in orange meduim 9/10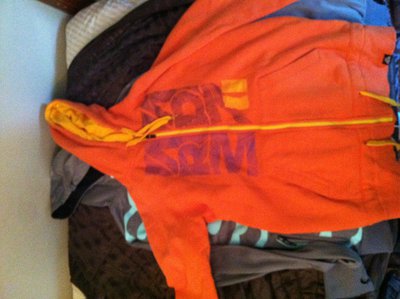 5. Medium shutout, dont really care to sell, but i foresee myself not really using it so if you wanna trade then maybe 8/10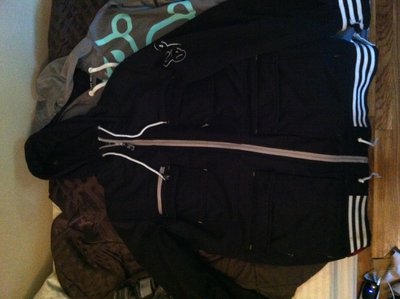 6. brand new (10/10) saga puff vest grey in large
7. 8/10 saga puff vest in black size XL with"supply" pretty rare, if you have it in grey ill trade you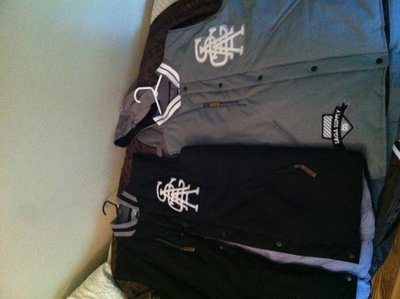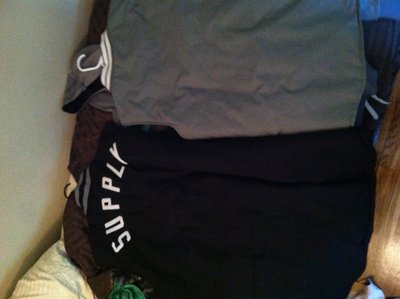 8. vest and shutout together, look SUPER sick together!! great combo!!!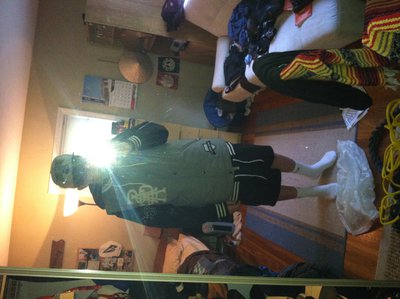 9. 10/10 Fully murked cbars!!!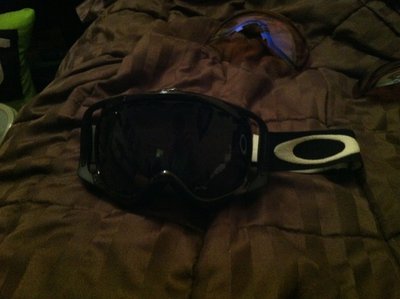 10. 10/10 similar to fully murked i have a grey frame too which i personally really like it adds more character to your goggles, separates you from all the murked goggle crowd while still looking super fresh and steezy!!!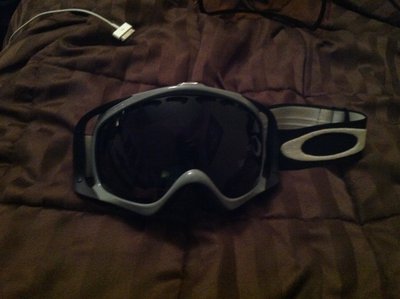 11. XL brand new jiberish tee (10/10)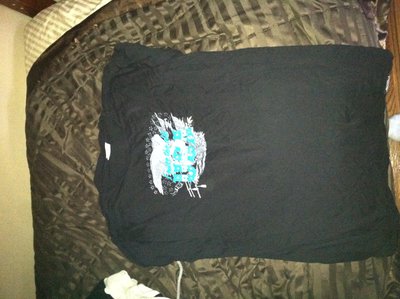 12.a couple of tees that i have never worn, both XL, both 10/10 first a cool blackish charcoal color level 1 tee, second is a orage tee orange super dope, nice and soft!!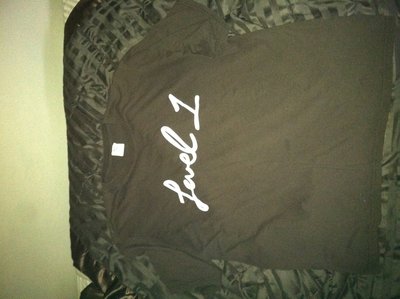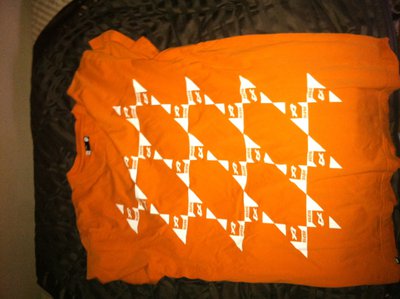 13. a couple of dope hoodies i dont wear anymore 8/10, first is a XXL drug rug, second is a XL grey russel hoodie, really cool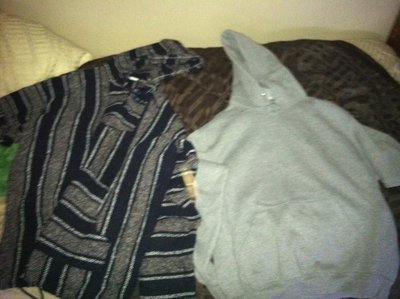 14. dope skullcandy uprock headphones in camo 9/10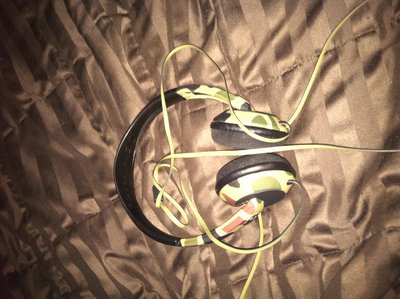 15. and last of this sale we have some BRAND NEW (10/10) 11/12 saga mittens!!!