Logan Imlach is one of the countless "pro" skiers who supplement their ski career with hard labor. The tradition of banging nails all summer to ski all winter is well-established practice in skiing. Being a drilling engineer on an oil rig in the Alaskan outback is not. But after winning the Superunknown contest in 2010, Logan was presented with the opportunity to film with Level 1 just as his girlfriend was starting Master's program in occupational therapy. In order to fund it all and still make time for skiing, Logan took his engineering degree to the front line of America's search for oil. He went to the Alaskan frontier, and [works] three weeks on, three weeks off, twelve hours a day.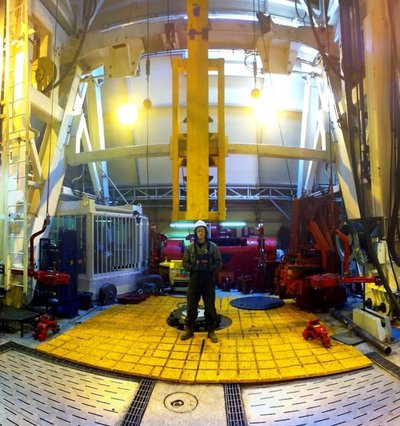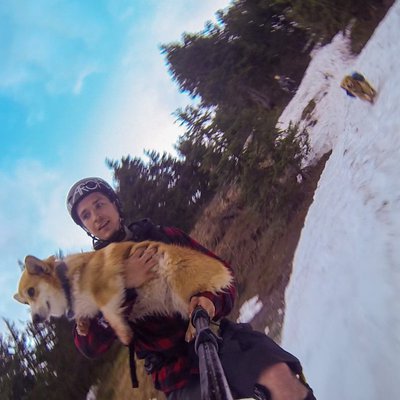 Here's how this Q&A works:
1) You post your question in here
2) You upvote questions you like
3) I choose ten questions and send them to Logan
4) Logan chooses a few more questions, and posts the Q&A in the news section
5) You guys post more questions in the comment section -- he answers them if they want!
An example of the last one with Stept Productions --
http://bit.ly/18XJRC
t