All of this stuff has been sitting around for awhile now and I want to get rid of it.
Paypal preferred
Accepting trades looking for M or L pants
+k for bumps
I have prices in mind but they are not strict so MAKE AN OFFER
Jiberish Hatchman L probably 7/10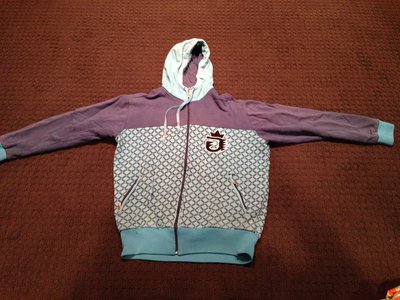 Jiberish MFG M some pilling and fading 8/10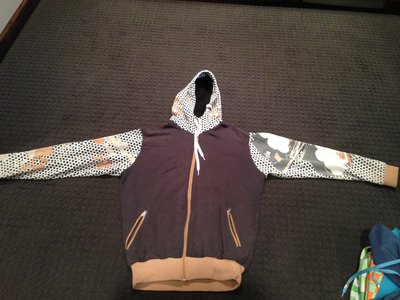 Neff Jacket L never worn 9.5/10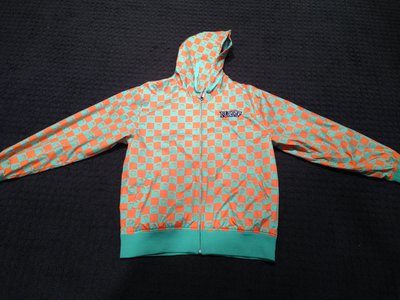 Burton Pants S 9/10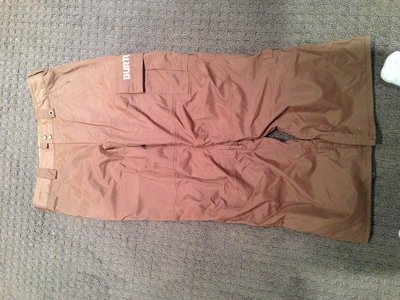 Burton Sweatshirt L 9.5/10
Take this stuff off my hands. Additional pics upon request
Thanks for looking!