Hey everybody! I have a bunch of gear I need to get rid of to pay for new gear and a pass this upcoming season. Everything is OBO so make me an offer! Please post offers in the thread and bumps get +k. Hope you find something. I am also open to trades. I am mainly looking for Look Pivot/Rossignol FKS bindings, Black or Grey Jackets, Team Size Tall Tee Productions, and 3XL or 4XL Jiberish.
1. First I have a 3XL Red Jiberish Ignant. It is missing 3 zippers, but other than that its in perfect condition. I am not really sure I want to get rid of it, but I may for the right price. Make an offer!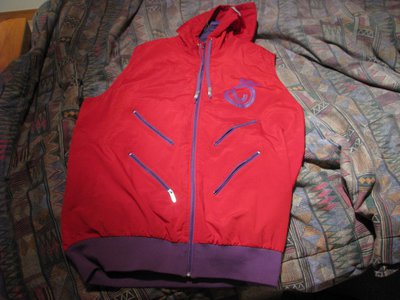 2. Next I have a 4XL Jiberish Lohi. It is in perfect condition! Make me an offer on this too!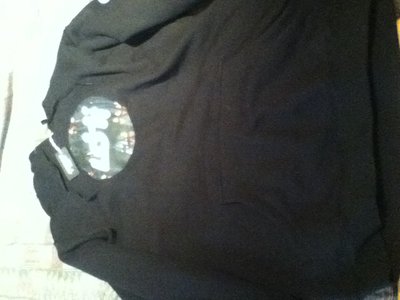 3. Next I have a XXL M. Elihu hoodie. It has a small rail stain on the front, but it is barely visible when wearing it. Lets start this at $40.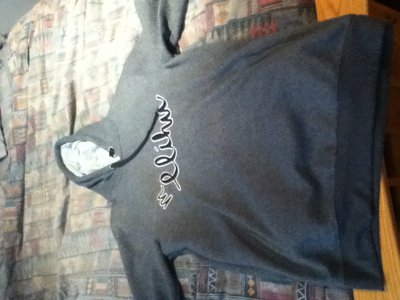 Here is a picture of the rail stain.
4. Next I have a Large Bloom Outerwear Coat. This thing fits tall and it is in perfect condition. Used for one season, but I usually wear hoodies so it didn't get much use. $105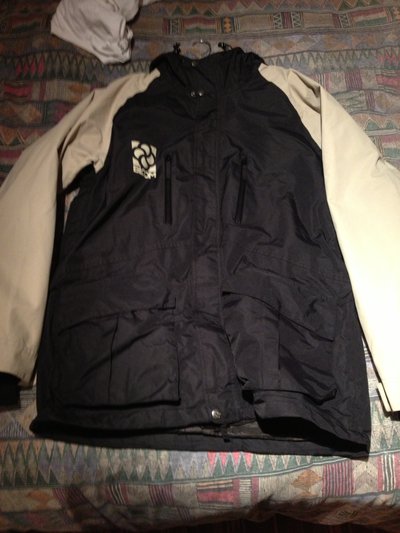 5. Next is an Analog Alpha Jacket. It isn't in the best shape but the rip can be sewed and it can be washed. Ill let it go for cheap.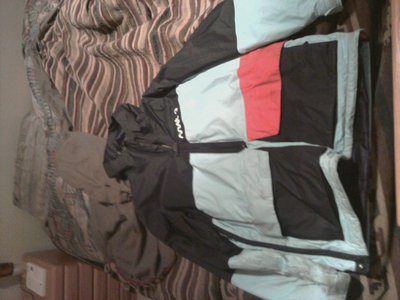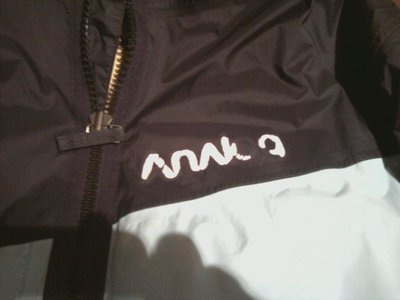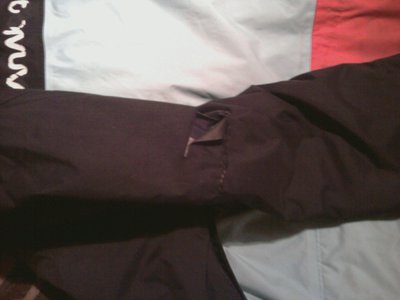 6. Next I have a white Smith Holt. Size Large. No cracks or dents, just a little dirty. $30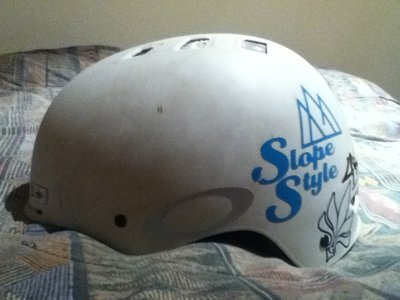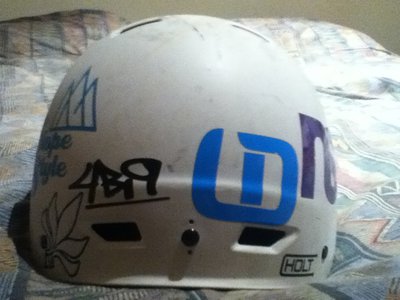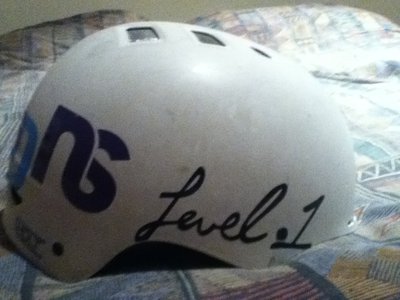 7. Next I have some Armada Hats. Blue is size 7 1/4 - 7 5/8. Colorful is size S-M. Both have some marks/stains. $12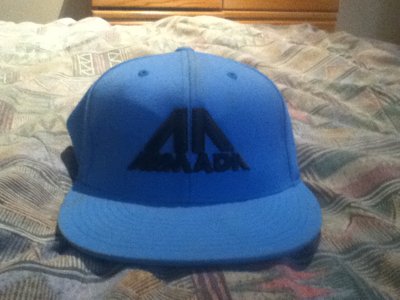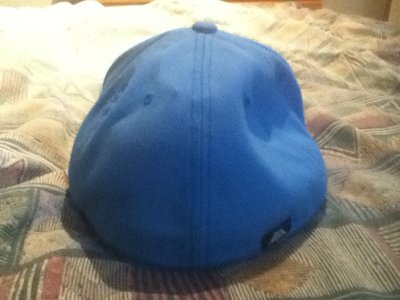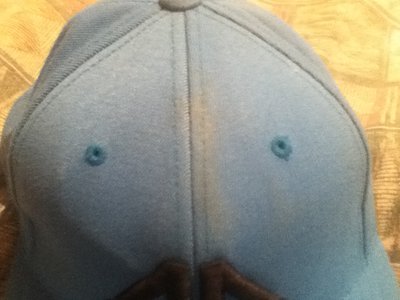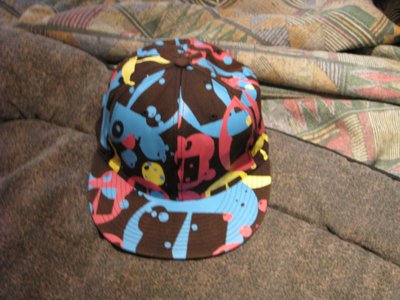 8. Next I have a pair of Oakley A Frames. Everything is in great condition except lens has a small crack. $40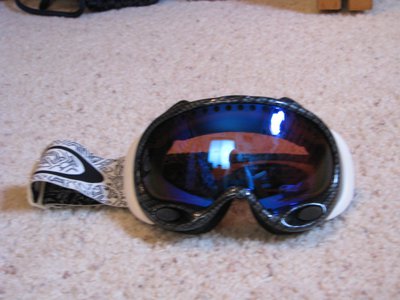 9. Next I have some tee shirts. All are in pretty good condition.
Tall Tee Productions Living Gifted and Always Lifted Size 102cm. $25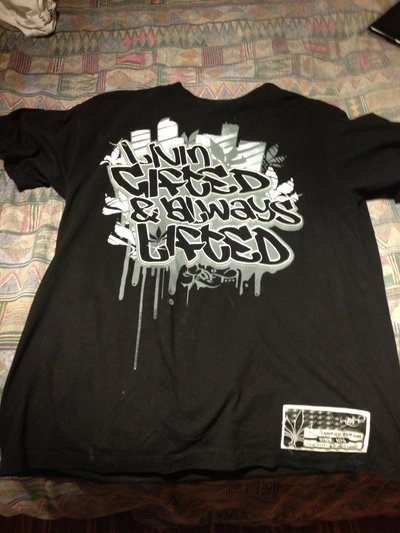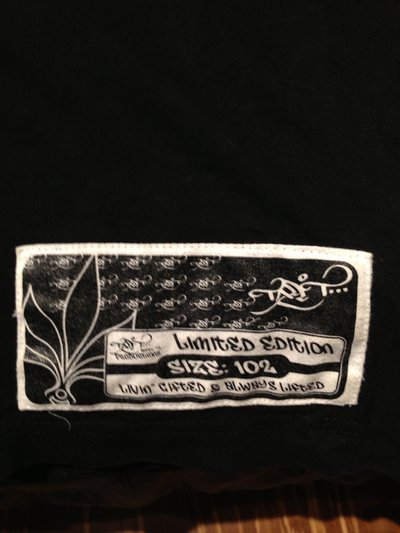 2 Dakine Riding Jersey Size Medium, but fits like a Large. $12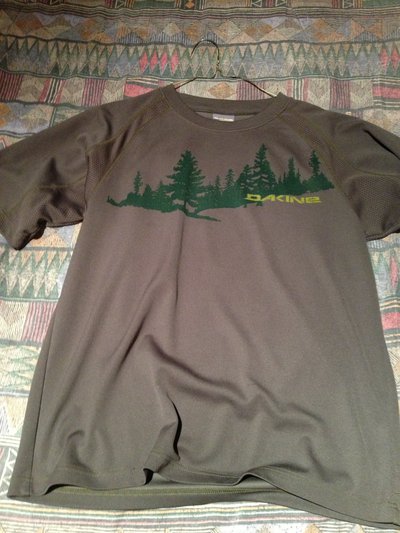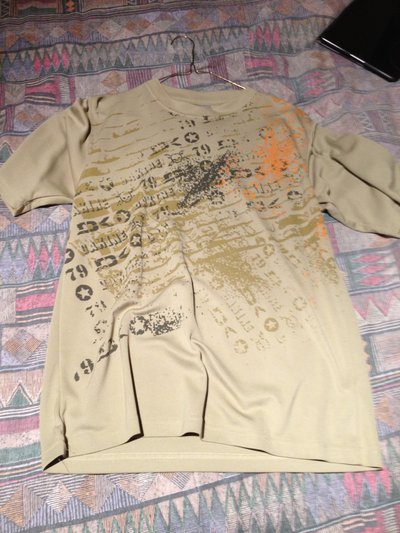 Quiksilver Size Large $12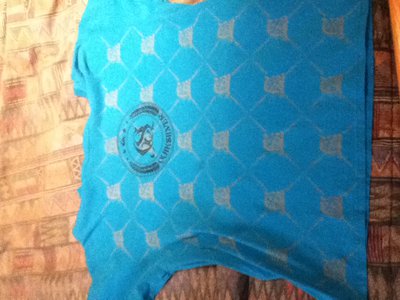 Oakley Size Large $12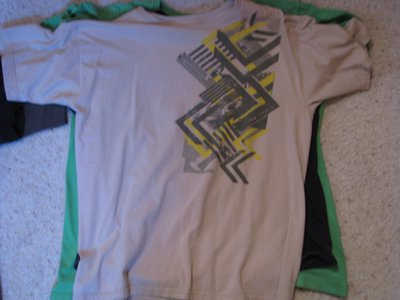 Oakley Size XXL $12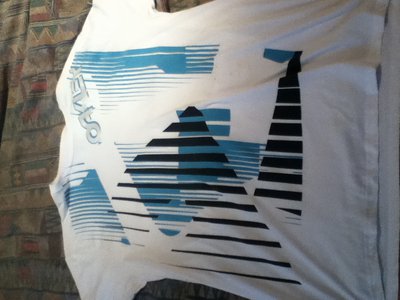 Picture of Stain.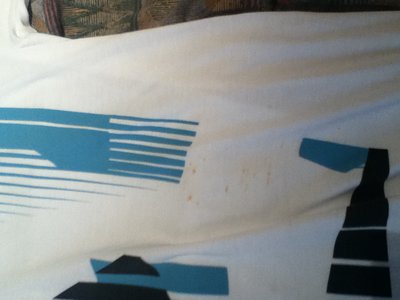 Colorado Freeskier Size XXL Tall $12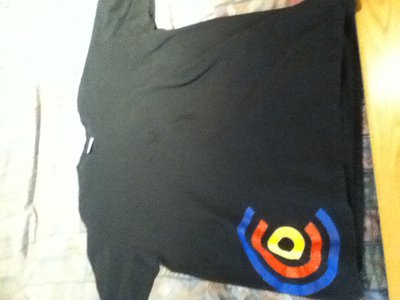 Picture of stain.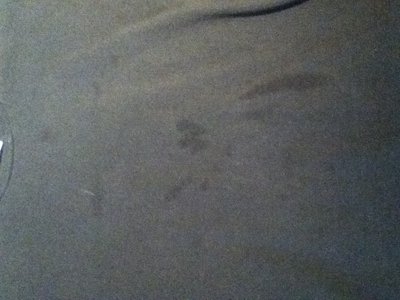 10. Next I have some Maui Jim Glasses. I won these in a photo contest and I have never worn them. they retail on their website for $229.00. Ill start them at $150 and see how that goes.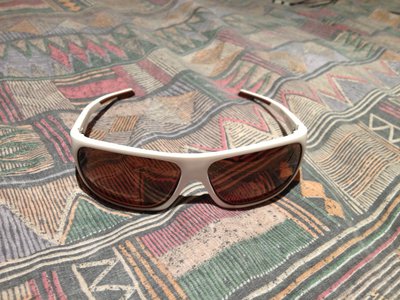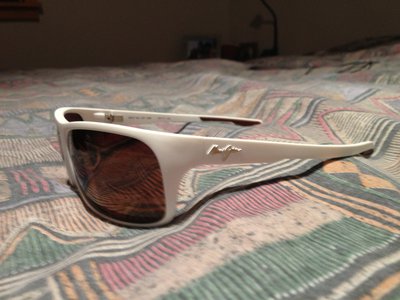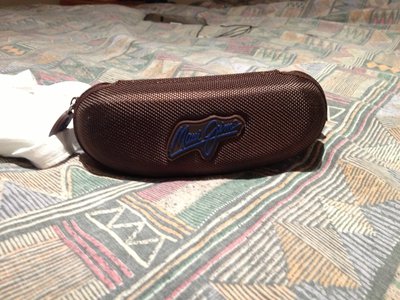 11. Next I have three pairs of Quicksilver shorts.
Stretchy matierial boardshorts in perfect condition. Always worn with boxers. Size 36 $20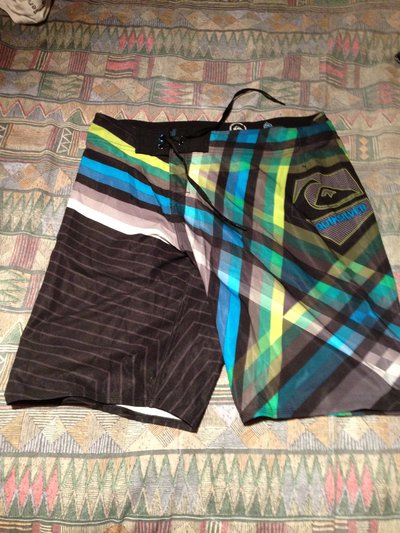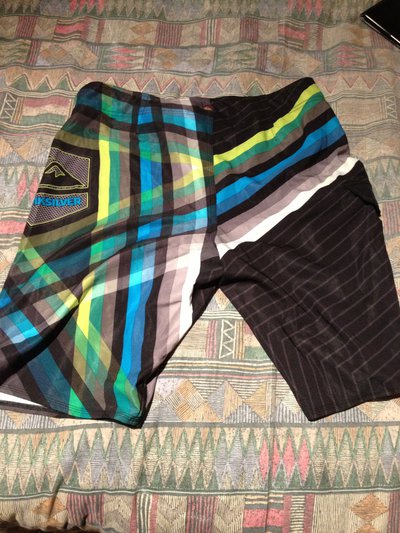 Casual Shorts Size 36. $20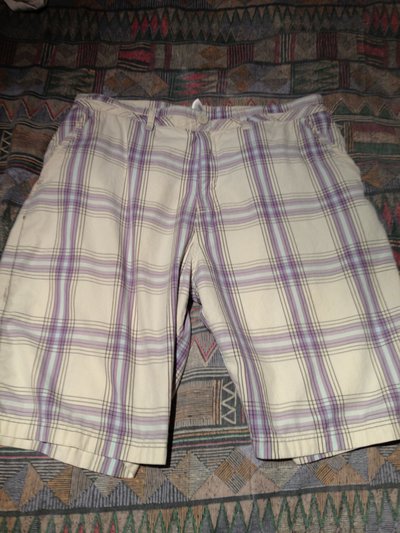 Casual Shorts Size 31. $20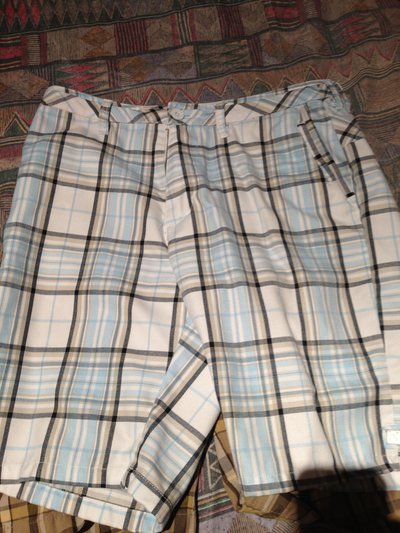 12. K2 Belts. I have 3 of these left. $12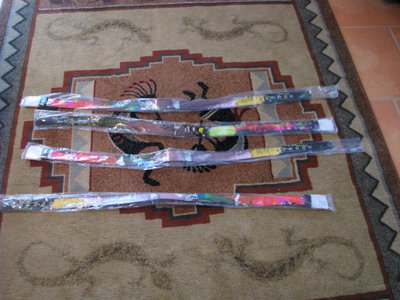 13. Saga Facetube. Worn a few times, but washed. $12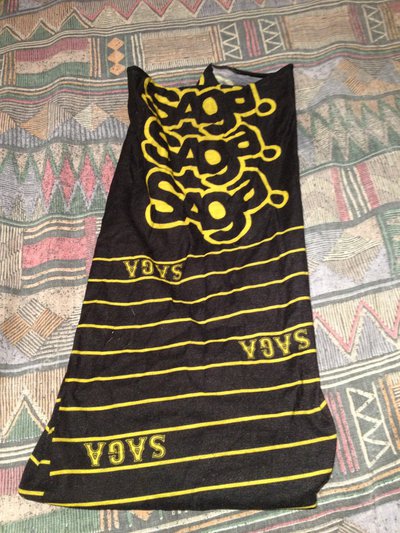 Thanks for looking! Here is a summer edit just because and for your enjoyment.
Ryan Huels and Nate Woodsum Hood Edit from Nate Woodsum on Vimeo.