First Up is an XL Saga ECTO Jacket from the 08/09 Line. Amazing Jacket and it's in fantastic shape.
Asking: $100 + SHIPPING OBO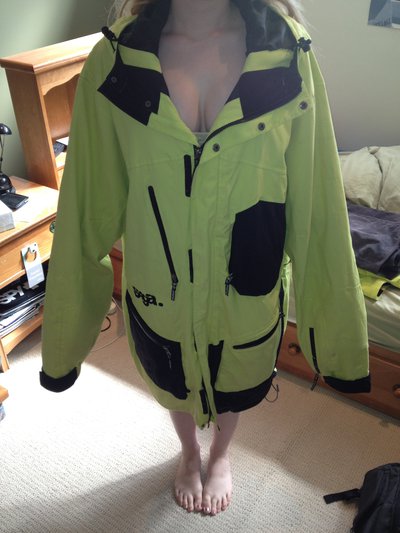 Next up we have a rare Oakley jacket in nearly perfect condition. Who doesn't remember T-Hall slaying nasty BC Lines in Believe with these badboy's on? Size is Medium (Baggy Fit).
Asking: $80 + SHIPPING OBO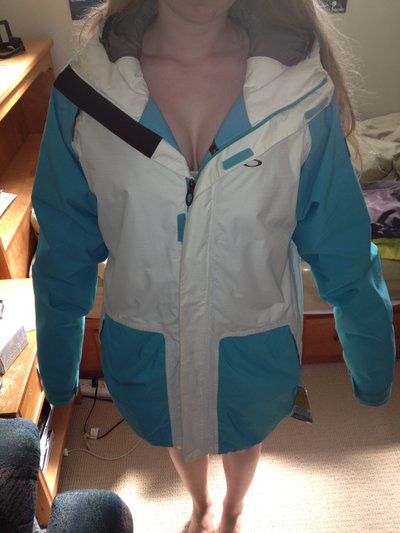 Next we have some XL Burton Slim pants. These have a faint corduroy pattern and soft fabric feel but I promise they are still completely waterproof. These pants have seen less than 10 days on snow and are in perfect condition.
Asking $75 + SHIPPING OBO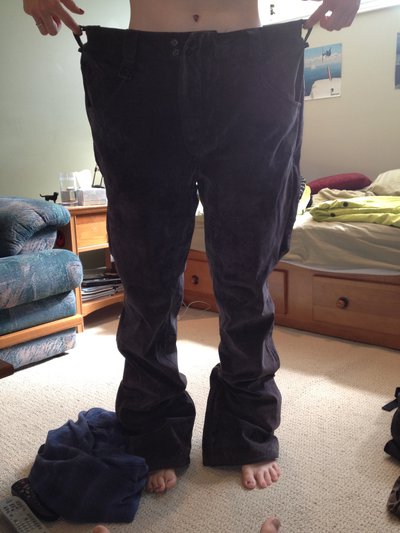 Now to close out the outerwear portion of the sale we have some splendid Spyder pants. Now you'll be able to send it like Josh Bibby with these amazingly comfy pants on. The Size is Large and the condition is impeccable, aside from a small rail stain on the lower left leg. Great Waterproofing too!
Asking $60 + SHIPPING OBO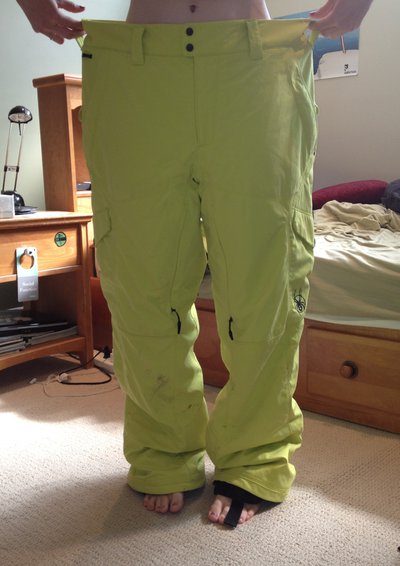 Now that you have a bunch of new and awesome outerwear it only makes sense to get some great lightly used boots as well. These Dalbello's are super comfy and in solid condition, not too mention they've seen less than 30 days on snow. Size is 28.5
Asking $90 + SHIPPING OBO
Also, if you buy something I will throw in this brand new Monster Energy hat FOR FREE! Size is 7 & 5/8
Welp, thanks for checking out my sale folks. If you have any questions or concerns shoot me a pm or just post in the thread. I will offer discounts if you are purchasing multiple items and will also consider trades. Have a nice life!