Well im looking to sell my old jackets and stuff to get some cash to ski this winter coming up, feel free to offer up dont be shy im willing to negotiate.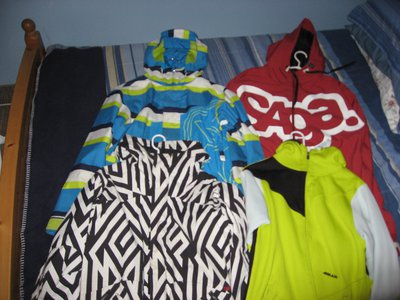 First up we have the size Medium Sessions Jacket Condition 6/10. Got some staining on the front but thats about it. Looking for 50$ + Shipping OBO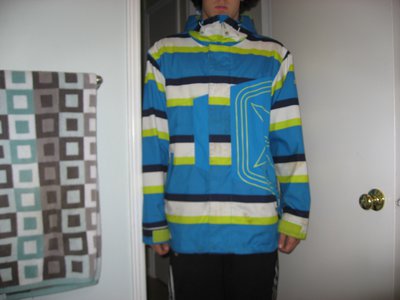 Next we have the Large Burton Jacket. Its about a 8/10. Nothing wrong with the jacket just some discolouration around the cuffs. Looking for 90$ + Shipping OBO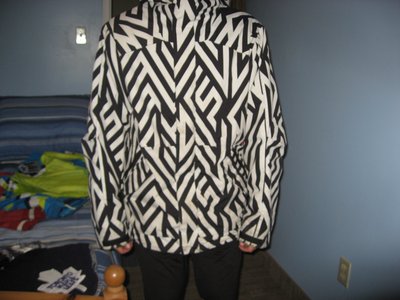 Now we have a size Large Armada zip up, 9/10 condition the hoodie is near mint. looking for 40$ OBO + SHipping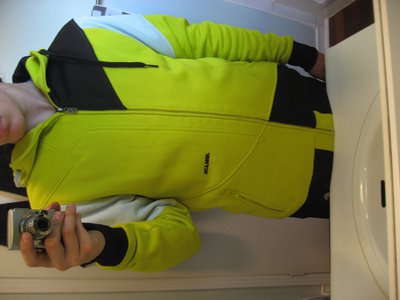 I also have a size XL Saga OG Logo jacket from last year. The jacket itself is about a 9/10 condition because of the one stain on the back. And the logo is frayed so its kinda bad. Looking for 80$ Shipped OBO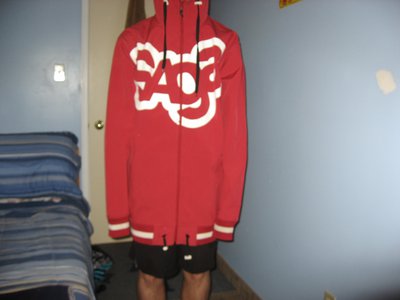 Also have my size L/XL Sandbox Helmet. Great condition just a little scuffs from storing it without a cover on it never been cracked or anything like that, can take stickers off or keep on if you want. Looking for 30$ Shipped OBO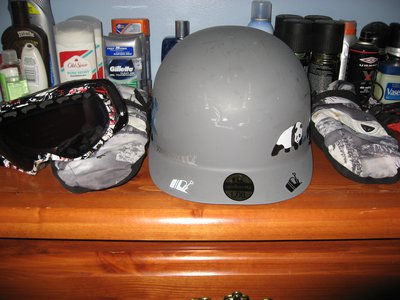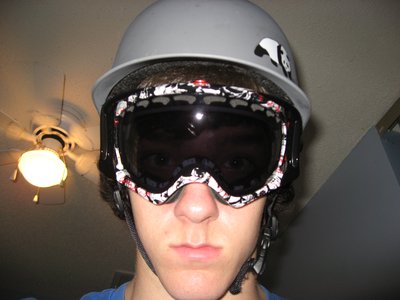 Nowly I have a pair of Bolle Goggles and a pair of Oakley Crowbars Seth Morrison Edition. Looking for 10$+ Shipping for the Bolles and open to offers on the crowbars due to the fact that i am just looking to trade the frame and strap for either solid black or solid red.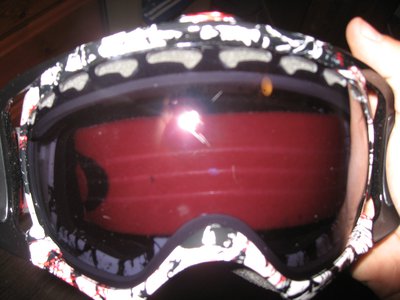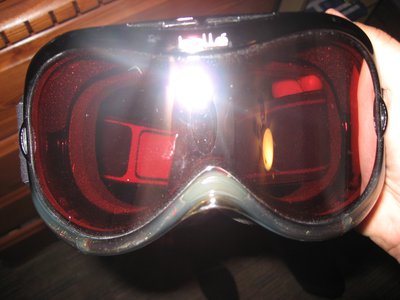 Lastly i have a bunch of xbox 360 accesories like a brand new black wireless controller, a rechargeable battery pack and charging station, some extra av cords and power bricks and some games which are MW3 BOps2 Battlefield 3 and Halo 4. I also have a ps2 with some games and a controller. If you interested will dig it out to find out the games
Thanks for looking +K for bump. More likely to reply to pm messages then thread posts